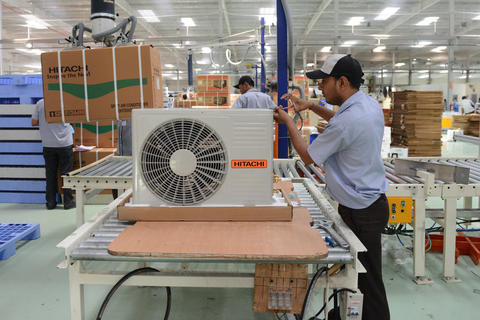 In response to a recently published study in Nature Communications about options for low-global-warming-potential  refrigerants from NIST, Inside Climate News recently featured the study and received feedback from industry.  In the article, Inside Climate News highlights the history of change in the refrigerant industry, brought about by the implementation of the Montreal Protocol in the 1980s, and further changes implemented following the Kigali Amendment, enacted on October 15, 2016, to further reduce the impact of refrigerants on the environment.  
Inside Climate News got feedback from industry on the study.  "This should give confidence to industry and other stakeholders that the right compounds have been identified and will be part of the solution in pure form, or in blends," Helen Walter-Terrinoni, head of global regulatory affairs at Chemours Fluorochemicals, wrote in an email to Inside Climate News.
NIST's Thermophysical Properties of Fluids group will continue to perform thermophysical property measurements and develop models on important refrigerant fluids to enable industry partners to reach the goals established in the Kigali Amendment to the Montreal Protocol.