The White House has announced that three researchers at the National Institute of Standards and Technology (NIST) will receive the 2011 Presidential Early Career Award for Scientists and Engineers (PECASE). PECASE is the highest honor bestowed by the U.S. government on outstanding scientists and engineers beginning their independent research careers. Winners receive up to a five-year research grant to further their study in support of critical government missions.
The scientists are recognized not only for their innovative research, but also their demonstrated commitment to community service.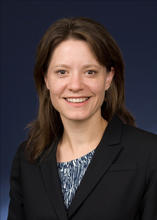 Jayne Billmayer Morrow, an environmental engineer in the Material Measurement Laboratory, is being honored for pioneering research on the properties of microbial systems, in particular the characterization of bacteria-surface interactions and the fate and transport of microbial pathogens in environmental matrices, and for commitment to preparing the next generation of young scientists through the NIST Summer Undergraduate Internship Program.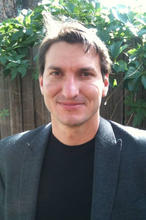 Ian Coddington, a physicist in the Physical Measurement Laboratory, will receive the award for developing rapid, low-cost, spectroscopic measurement tools based on optical fibers and frequency combs that enable accurate detection of airborne chemicals and measurement of absolute distance over kilometers with nanometer precision, and for contributions to early child development and science enrichment programs in his community.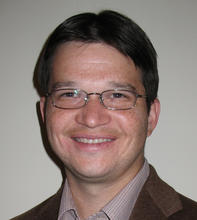 Frank W. DelRio, a mechanical engineer in the Material Measurement Laboratory, is being recognized for pioneering research in measuring the mechanical properties of microelectronic and micro- and nano-electromechanical systems (MEMS and NEMS), and for volunteer work for local science fairs and for the Idaho Diabetes Youth Program.
For additional information, see the July 23 news announcement.