Speakers: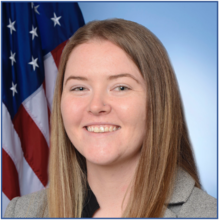 Elizabeth Lee
Program Analyst
Federal Bureau of Investigation
(Moderator)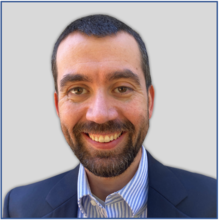 Bill Pedersen
Personnel Security Specialist – Stakeholder Liaison
U.S. Office of Personnel Management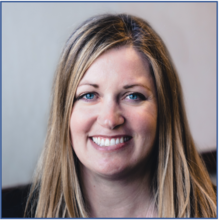 Kyla Power
Executive Project Coordinator
Office of the Director of National Intelligence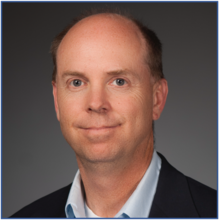 David Harvey
Engagement Manager, Center for Securing the Homeland
MITRE
Synopsis: 
The process of acquiring a security clearance for federal employees and federal contractors is often cited as a barrier to effective recruitment, hiring, and retention.  This webinar will identify when a security clearance is necessary for cybersecurity work and when agencies can proceed without requiring a clearance.  The speakers will highlight government policy as well as effective practices and solutions of federal government agencies for creating processes to ensure that security clearances, when required, can be obtained in a timely and efficient manner for federal employees and contractors.  
---
Resources: 
This event is hosted by the National Initiative for Cybersecurity Education (NICE) in partnership with the Office of Personnel Management.