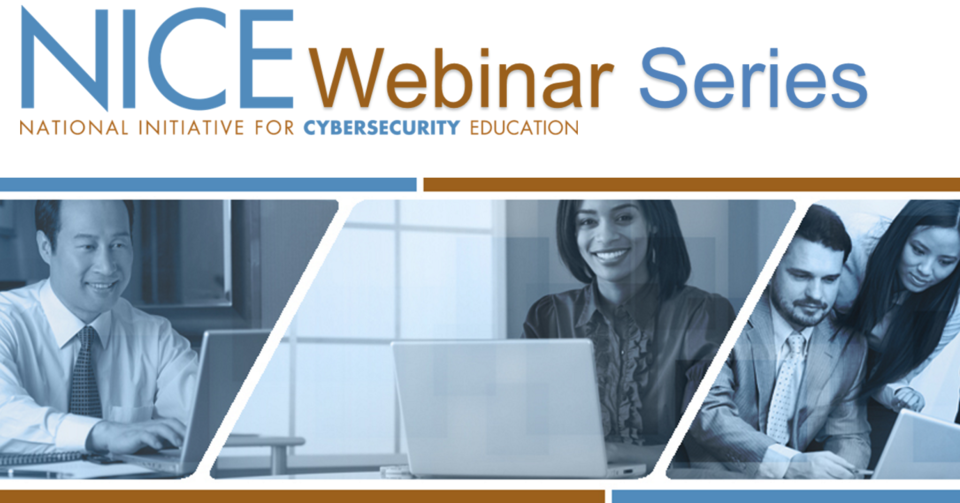 Speaker: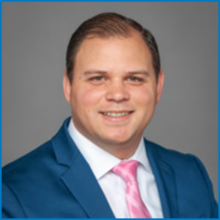 Randy Pestana
Assistant Director for Research and Strategic Initiatives
Jack D. Gordon Institute for Public Policy
Director of Education and Training | Cybersecurity@FIU
Florida International University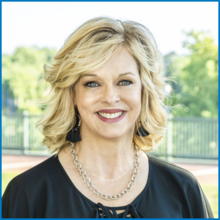 Nicole Cliff
Director e1337 Cybersecurity Training
Georgia Cyber Center
Augusta University
Synopsis: 
As we celebrate Military Appreciation Month and Memorial Day during the month of May, it is also a good time to focus on regional and national efforts to help military veterans transition to civilian cybersecurity roles. Additionally, as military spouses often face challenges in securing ongoing or long-term employment, a career in cybersecurity may present a unique opportunity for them if employers are flexible and willing to support a mobile workforce. This webinar will focus on current and emerging programs and services designed to meet the growing cybersecurity workforce demand by leveraging the employment of veterans and military spouses through a variety of different pathways that include education, training, apprenticeships, and more.
---
Resources: 
Florida International University Veterans and First Responders Training Initiative
Georgia Cyber Center WorkForces Program
Veteran Resources from NICE