Cybersecurity plays a vital role in global society and a strong global workforce enhances security and promotes economic prosperity. However, data shows that the global cybersecurity industry is in need of 3 million qualified cybersecurity workers. How can we begin to fill the immense deficit of talent? The answer can be solved by challenging assumptions of what you may think about cybersecurity careers. Cybersecurity personnel come from all walks of life and represent a variety of age, experience, skill, and more. They may have come from a previous career, their four-year degree program, or an intensive training bootcamp.
Held in support of Cybersecurity Career Awareness Week, this webinar will highlight stories from members of the cybersecurity community in Australia and Singapore. These experts will share their personal experiences while discussing the wide range of cybersecurity careers and the multiple pathways to get into them.
The webinar took place on 20 October 2021 at 10-11am Singapore Time/ 1-2pm Australian Eastern Daylight Time. 
Moderated by Danielle Santos, Lead for International Engagement at NICE
Speakers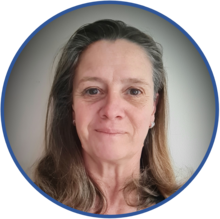 Jodie Brandon
Deputy Director,
Australian Cyber Security Centre (ACSC)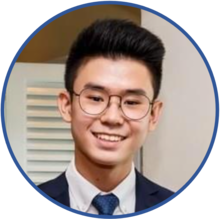 Ben Chua
President and Chief Executive Officer,
Cyber Youth Singapore (CYS)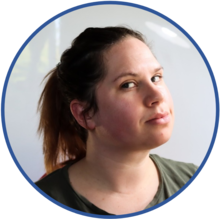 Lynore Close
Lead Security Systems Engineer,
Baidam Solutions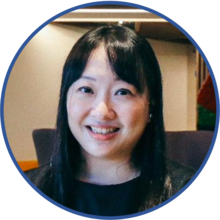 Shin Yi Lim
Senior Assistant Director of the Ecosystem Development Division,
Cyber Security Agency of Singapore (CSA)
Matthew Loong
Associate Director in the Cybersecurity Team,
KPMG Singapore
Jill Slay
SmartSat Professorial Chair in Cybersecurity,
University of South Australia
Resources
International Career Awareness Resources
Please visit the Cybersecurity Career Awareness Week Toolkit for general cybersecurity career resources, including a list of events and activities happening around the globe in support of the week.