The PowerPoint slides used during this webinar can be downloaded here.
Speakers:
Frank Cicio
CEO / Founder,
iQ4 Corporation
Jung Lee
Chief Product Officer,
CyberVista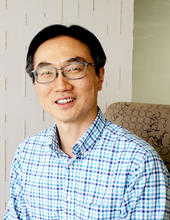 Simone Petrella
CEO,
CyberVista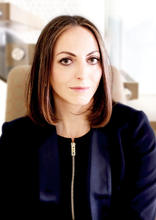 ---
Synopsis:
The NICE Cybersecurity Workforce Framework is a reference resource that helps to create an integrated ecosystem for employers, education and training providers, and learners.  Advocating for the use of the NICE Framework is strengthened through the identification of use cases and success stories that can illustrate applications and uses that benefit all of the stakeholders. This webinar will identify a few of the emerging use cases and success stories that can help to encourage widespread adoption of the NICE Framework as well as recommendations for improving the application of the NICE Framework in cybersecurity education, training, and workforce development.
---
Resources: