The PowerPoint slides used during the webinar can be downloaded here.
Speakers: 
Albert Palacios
Education Program Specialist
Division of Academic and Technical Education
Office of Career, Technical, and Adult Education
U.S. Department of Education

LaRee Siddiqui
Educator and Community Liaison
Early College Program in Cybersecurity
Howard County Public Schools

Michael Ricard
Cybersecurity Instructor 
Bay-Arenac ISD Career Center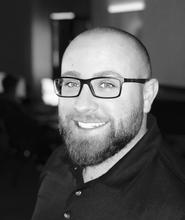 Patrick Schultz
Technology Integration Specialist
Bay-Arenac ISD Career Center
Stephanie Holt
Program Manager for Business and Information Technology
Fairfax County Public Schools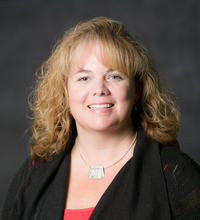 ---
Synopsis:
Career and Technical Education (CTE) programs are one of the most promising approaches to fast track students to enter the cybersecurity workforce. CTE provides students with cybersecurity-focused technical, academic, and employability skills through rigorous and applied coursework, work-based experiences, career and technical student organization leadership and competition experience, and industry-recognized certifications.  This webinar will unpack the difference between CTE programs and Programs of Study, highlight the statutory framework and federal funding that enables formal CTE Programs of Study, and provide examples of CTE program options and Programs of Study that have been designed to position students to have successful cybersecurity careers.
---
Resources:
U.S. Department of Education, Office of Career, Technical, and Adult Education (OCTAE)
Association for Career and Technical Education
Career and Technical Student Organizations (CTSO)
CyberSeek Career Pathway Portal
National Alliance of Concurrent Enrollment Partnerships
National Career Pathways Network
Perkins Collaborative Resource Network (PCRN)