Workshop on manufacturing in a circular economy
NIST and ASTM International hosted a standards roadmapping workshop on April 20-21. Stay tuned for the workshop report and standards roadmap.
Under a circular economy, materials are not discarded after they are used but rather brought back into the economy through a variety of means. This vision is challenging manufacturers to rethink how they design, produce, and ship products away from the old way of the linear economy (take, make, waste) to a more regenerative process. Consumers want products that are produced using more sustainable practices. Industries are responding by finding ways to better and more efficiently use resources. This comes in the form of products made from recovered materials, less packaging, and design and manufacturing practices optimized to reduce energy use and waste.
The current trend towards more and better data to improve manufacturing presents an opportunity to create manufacturing systems that are optimized to be less resource intensive, have less impact on the environment, and more flexible to adjust to changing designs and material streams. New standards and business models are needed to help industry achieve their circular economy goals, demonstrate their results, and measure progress. The experts in manufacturing and data systems at NIST's Systems Integration Division (SID) work alongside industry and with standards organizations (specifically ASTM International and ISO) to address foundational research and specific standards needed to consistently measure progress and show results.
This project is part of NIST's Circular Economy program, which supports the nation's need to transition away from a model in which materials are extracted from the environment, manufactured into products, used, then discarded (a so called "linear economy") toward one in which the atoms and molecules that make up those products repeatedly cycle within the economy and retain their value.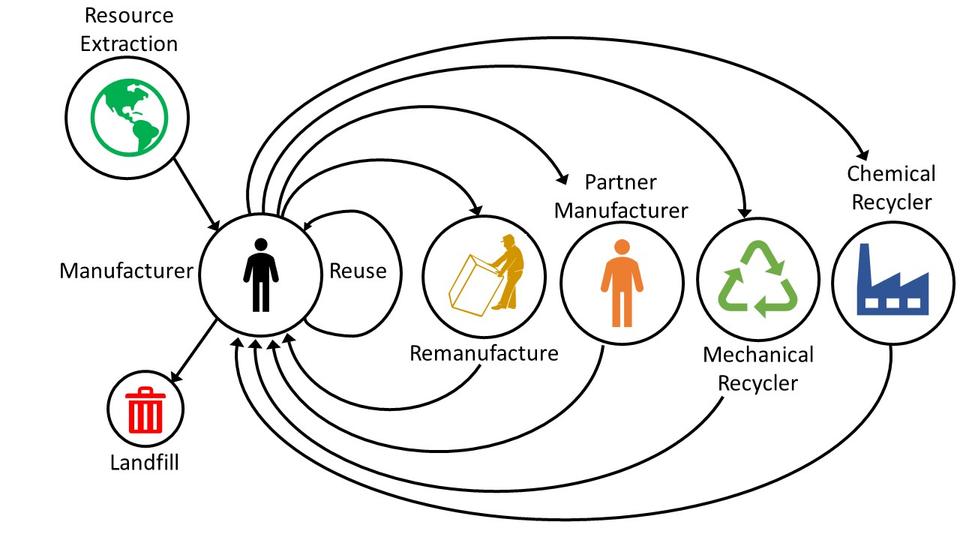 Our Standards Work
ASTM International
SID is providing leadership to the ASTM International Subcommittee E60 on Sustainability, which is organizing a workshop in April, 2022 to create sustainability standards.
Click here for descriptions of the manufacturing standards that we've already published with ASTM.
International Organization of Standardization (ISO)
SID researchers are providing technical expertise to the US TAG of ISO/TC 323 on Circular Economy.
Ongoing work
Manufacturing Life Cycles in a Circular Economy
Check in later for updates on this initiative.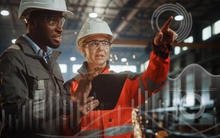 What does a circular economy mean for manufacturers?
Check in later for updates on this initiative.