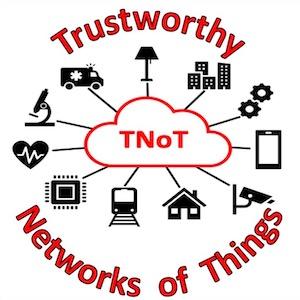 Our work focuses on network-centric approaches to improve the security and robustness of large scale deployments of IoT devices.  
The research and development of software-defined networking technologies in support of IoT security.
The design and standardization of Manufacturer Usage Description (MUD) technologies to enable a scalable and automated means to enforce device specific access control within network switches and routers.
The design and standardization of technologies to securely "on board" IoT devices on to networks and to provision credentials to local devices.
The application of automated model checking techniques to verify the security properties of emerging IoT security protocols.
We collaborate with industry in these efforts through our participation in standards development (IETF, WiFi Alliance) and joint technology test and development activities.