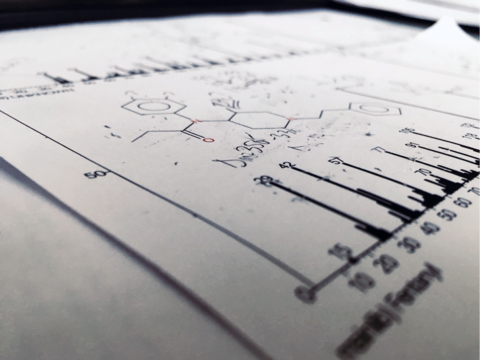 Synthetic drugs such as fentanyl and its analogues are driving an unprecedented epidemic of overdose deaths in the United States. Clandestine labs create these new substances in part to evade law enforcement. This places a major burden on federal, state, and local law enforcement agencies to positively identify compounds that they have never seen before. The SWGDRUG library helps them meet this challenge by providing authoritative, high-quality reference mass spectra for newly emerging illicit compounds.
The SWGDRUG library is distributed freely as a trusted standard for identification of emerging new drugs. In 2020, the SWGDRUG library reached 3400 spectra, making it the largest critically reviewed, publicly available reference library of its kind in the world.
In 2015, SWGDRUG partnered with the NIST Mass Spectrometry Data Center (MSDC) to provide quality assurance. The MSDC ensures data accuracy using a comprehensive method, including thermodynamics, chemical kinetics, and numerical comparisons to reference spectra of structurally similar compounds. The MSDC has been creating mass spectral reference libraries for over 30 years and has unique capabilities and expertise in this area. Quality assurance by NIST's MSDC helps ensure that identifications using the SWGDRUG are accurate and reliable.