September 30, 2021
Forensic science can be a powerful force in support of justice and public safety. In recognition and celebration of this year's National Forensic Science Week, September 19-25, 2021, OSAC took to LinkedIn and highlighted several standards and other standards-supporting topics that will have an impact on the forensic science community.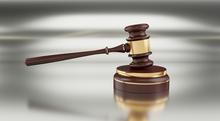 Importance of Standards
Forensic science plays an important role in the investigation of crimes across the nation, from clearing the innocent to convicting the guilty. In this blog from Forensics Colleges, An Expert's Advocacy Guide, Judge Stephanie Domitrovich, member of OSAC's Legal Resource Task Group, spoke about the importance of standards and education in the forensic sciences.
Interdisciplinary Training & Continuing Education Standard
The forensic science disciplines exhibit wide variability regarding techniques, methodologies, research, general acceptability, and education. For example, there are multiple types of practitioners with different levels of education, training, and standards for performance. An interdisciplinary standard currently on the OSAC Registry, ASTM E2917-19 Standard Practice for Forensic Science Practitioner Training, Continuing Education, and Professional Development Programs, outlines minimum training criteria and provides general information, approaches, and resources for all disciplines.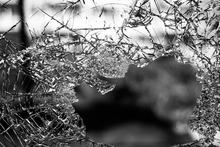 Other Work Products that Support Standards Development
The Glass Task Group of OSAC's Trace Materials Subcommittee has developed a survey to better understand the current and anticipated future status of glass analysis at forensic labs. This survey will be used to help the task group prioritize and improve the drafting and editing of ASTM standards related to forensic glass analysis. Glass experts are encouraged to participate and provide their input by October 19, 2021.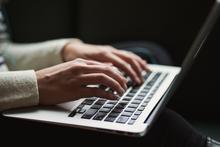 Participating in the Standards Development Process
It takes a lot of people working together to develop standards. You can be part of the process by sharing your input on forensic science standards open for comment at OSAC and standards developing organizations.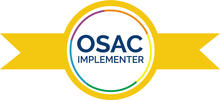 Standards Implementation 
The OSAC Registry currently contains 72 high-quality, technically sound published and proposed standards for forensic science. These standards can only benefit the field, however, if they are put into use. Visit our website to learn more about OSAC Registry implementation and some resources we have to help with this effort.
The seven labs of the Michigan State Police Forensic Science Division are the latest labs to put the forensic science standards on the OSAC Registry into use! Read more about their implementation efforts in their press release.