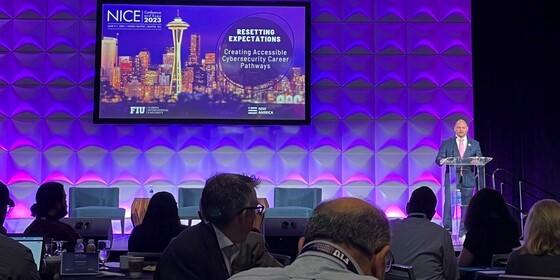 The NICE Conference & Expo took place last week in Seattle, Washington. The conference brought together over 600 participants and featured 4 pre-conference workshops, over 50 sessions, several keynotes, networking opportunities, and more. Take a look at some key highlights from the event below.
---
NIST NOTICE OF FUNDING OPPORTUNITY
Rodney Petersen, the Director of NICE, announced in his Conference opening remarks that the National Institute of Standards and Technology (NIST) is again offering funding to establish Regional Alliances and Multistakeholder Partnerships to Stimulate (RAMPS) cybersecurity education and workforce development. The deadline to apply is August 7, 2023. 
---
UPDATES TO CYBERSEEK.ORG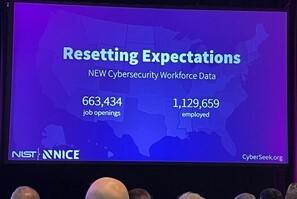 Data updates to CyberSeek confirm a persistently tight cybersecurity labor market with a supply-demand ratio of 69% (69 workers for every 100 job openings). 
Other updates released in the tool include: 
Historical demand and supply data,

Market-optimized job descriptions, and

Public sector job insights with breakouts at the federal, state, and local levels.
---
NATIONAL CENTER OF ACADEMIC EXCELLENCE IN CYBERSECURITY (NCAE-C) DESIGNATION CEREMONY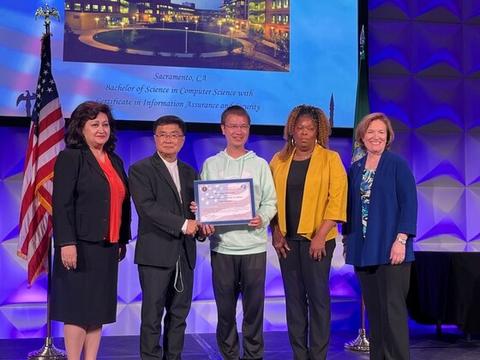 Leadership from the Federal Bureau of Investigation, National Security Agency, and Cybersecurity and Infrastructure Security Agency recognized over 40 institutions of higher education as they received or renewed their NCAE-C designation.
---
DIVERSITY AND INCLUSION RESOURCES AND
COMMUNITY OF INTEREST
NICE has announced a new Community of Interest focused on Diversity and Inclusion. The new group will be launching in July 2023.
Additionally, a new webpage is available to share resources aimed at providing opportunities for underrepresented groups. 
Learn More and Explore Resources
---
SAVE THE DATE
Save the date to join us at next year's NICE Conference & Expo in Dallas, Texas.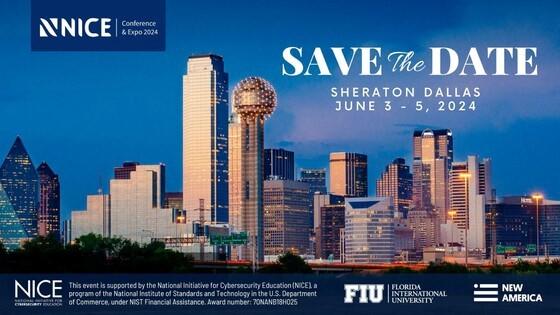 ---
This event is supported by NICE, a program of the National Institute of Standards and Technology in the U.S. Department of Commerce, under NIST financial assistance award #70NANB18H025.