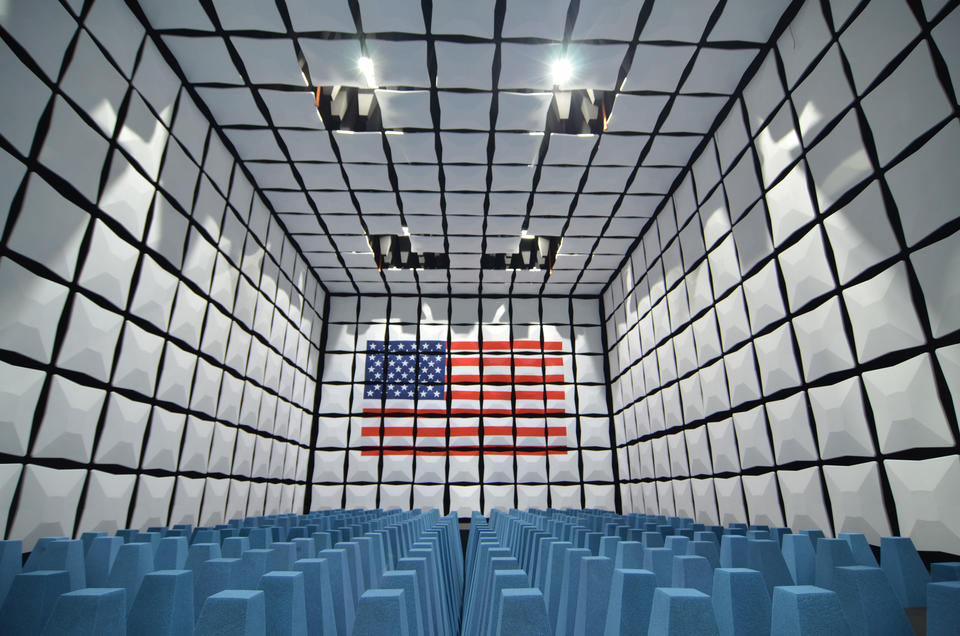 GAITHERSBURG, Md. — The U.S. Department of Commerce's National Institute of Standards and Technology has joined the O-RAN Alliance, a nonprofit organization made up of mobile network operators, vendors, and academic and government institutions working to make radio access network (RAN) technologies more open, intelligent and interoperable. 
 
RAN technologies allow devices to communicate using radio waves and are used in cell towers, mobile phones and internet-connected devices. The O-RAN Alliance develops hardware and software specifications that allow manufacturers and network operators to mix and match products from different vendors. This reduces reliance on single vendors and makes it easier for new businesses and products to enter the marketplace.
 
"By joining the O-RAN Alliance, NIST will enhance U.S. leadership in wireless technologies and promote stable and diverse supply chains, which are a priority for this administration," said Under Secretary of Commerce for Standards and Technology and NIST Director Laurie E. Locascio. "NIST will also promote open and transparent standards for 5G and other next-generation  wireless technologies to help ensure data privacy and protect against cyber threats."
5G, or fifth-generation wireless technology, provides the high speed and responsiveness needed for emerging, data-intensive applications such as autonomous vehicles, telemedicine and the Internet of Things. 
 
NIST promotes U.S. innovation and industrial competitiveness by advancing measurement science, standards and technology. NIST works with a wide range of stakeholders, including industry, academia and government agencies, to identify and develop the standards needed to support new technologies and to ensure that they are robust, effective and widely adopted.
 
NIST, which has a program focused on Open RAN technology, has been a leader in radio frequency measurements for more than a century. The agency's Communication Technology Laboratory has advanced measurement facilities including anechoic and reverberation chambers, robotic antenna systems and test beds   for optimizing open-source 5G and other wireless systems.
"NIST has unique capabilities for measuring the performance, security and interoperability of Open RAN systems," Locascio said. "By participating in this alliance, NIST will help the community bring these standards to market more quickly."