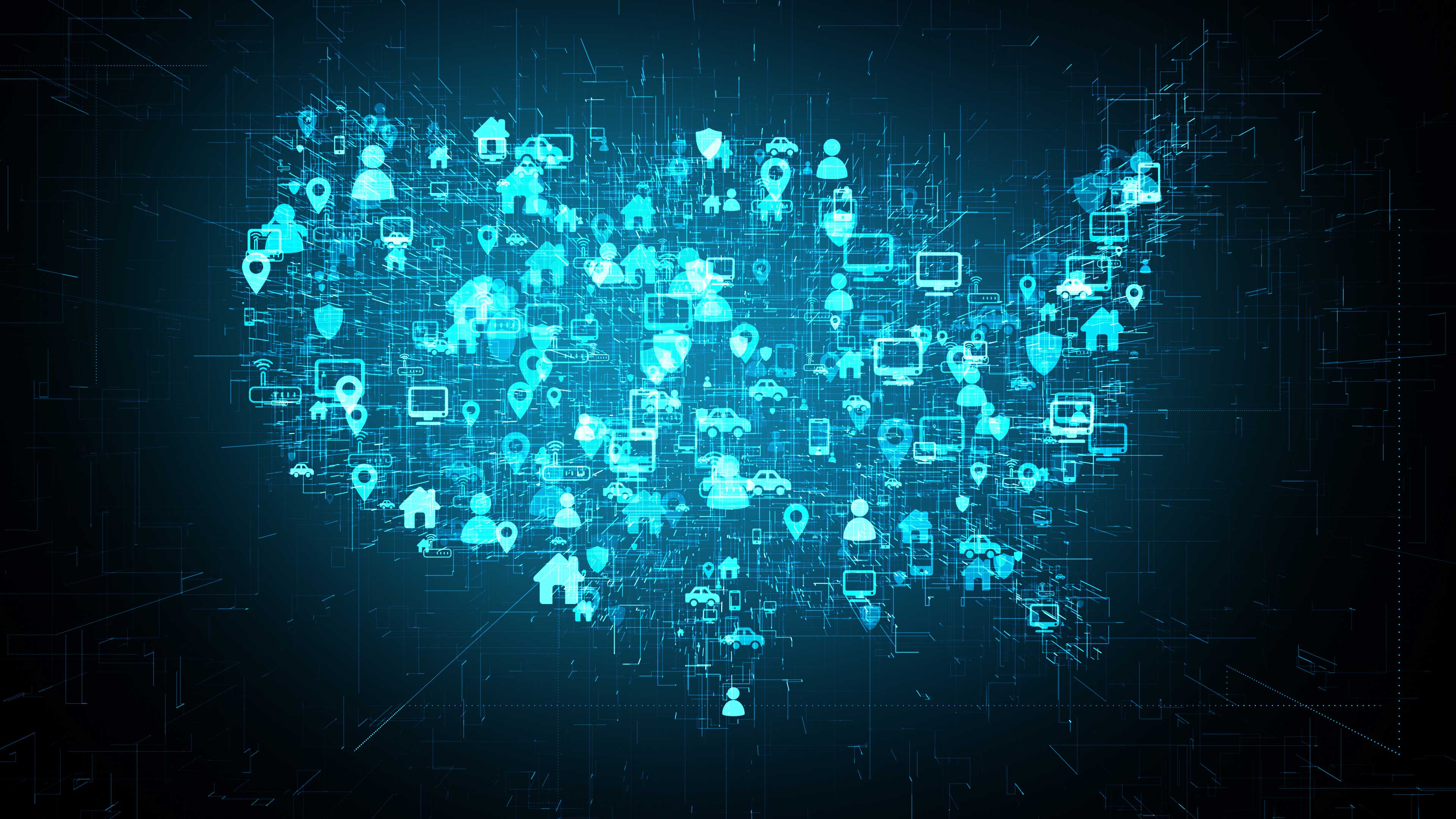 This year marks 50 years of cybersecurity advancements at NIST. That's five decades of conducting research and developing guidance. Read up on some of our cybersecurity milestones in that time:
1977: The first data encryption standard
Its success paved the way for our Advanced Encryption Standard — still used for classified data, bank transactions, online shopping orders, etc. — and our current effort to develop post-quantum encryption.
1997: Guidance on role-based access control 
When working with large networks, it's important that staff members have differing levels of access depending on their roles. This guidance became the model for such advanced access control within systems.
1999: The National Vulnerability Database
NIST tracks and stores known software vulnerabilities in this database, helping programmers strengthen their work. It now also helps our understanding of vulnerabilities in hardware such as smart devices.
2008: Guidance on protecting the supply chain 
NIST created our first resources on cybersecurity for supply chain risk management. It's an issue that remains at the forefront of world commerce today, and others have built on NIST's resources since then.
2014: The NIST Cybersecurity Framework 
This resource has helped thousands of organizations develop approaches to cybersecurity that meet their individual needs. It expanded cybersecurity's audience to every sector of the economy, all around the globe.
Learn more about NIST's five-decade history of cybersecurity work with this online timeline.