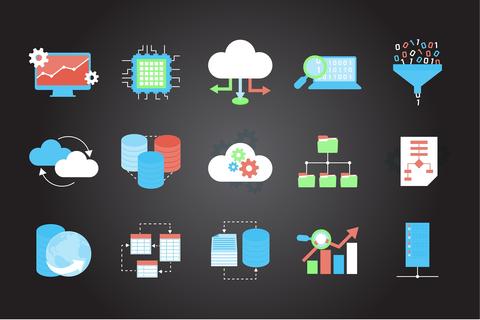 The Technology Partnerships Office (TPO) staff attended the Federal Laboratory Consortium's (FLC) annual meeting at the end of June. Each year, this national meeting brings together the federal technology transfer community and stakeholders engaged in the process of getting federally funded technologies to the commercial market.
This year's meeting brought together individuals from all over the innovation ecosystem, providing a virtual space for people to network, educate, and initiate dialogues in the complex space of federal technology transfer.
The first day kicked off with multiple crash courses in the world of tech transfer, from explaining the tech transfer ins-and-outs to breaking down the importance of cooperative research and development agreements, which are pivotal to the process. The second half of the day focused on how best to engage the external target audience and an in-depth discussion on intellectual property.
The second day began with a keynote address about leveraging entrepreneurial expertise to commercialize a technology and securing investment funding. This talk was followed by presentations on marketing a lab and merging federal technologies into startup companies. There were also highlights on the federal efforts in progress, from bridging commercial partners with the Manufacturing Extension Partnership to looking at federally developed software that people use every day.
The final day began with a town hall style update on FLC's upcoming plans and activities. This was followed by presentations on topics including seed investing for tech ventures and innovating critical infrastructure to better secure cities.
This national meeting brought together a multitude of topics helpful to newcomers to the world of technology transfer and the subject matter experts. It provided a virtual venue to connect and network with colleagues across the country engaged in similar goals and missions. The insights given throughout this event can help the community find innovative ways to continue to make progress.
Go here to learn more about FLC.