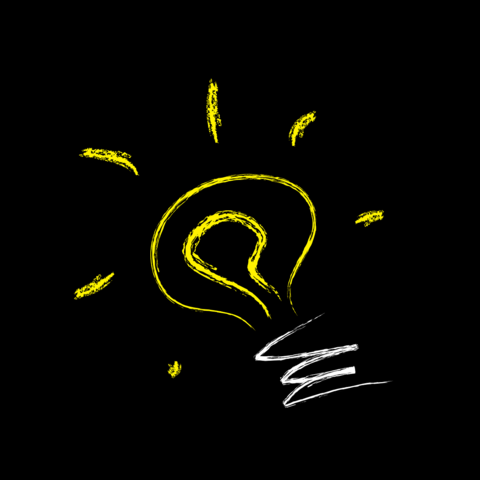 Each year, federal agencies across the U.S. government budget a portion of funds for intramural and extramural research and development (R&D). The intramural funds support the federal labs attached to the agencies to further their specific, scientific, and technical objectives. However, that's only half the equation. Additionally, these agencies assist the private sector in R&D that could improve and better American society. Typically, larger corporations designate a pool of capital to achieve their research goals, but smaller businesses face the challenge of securing multiple levels of funding to accelerate a technology from a research facility to the marketplace.
The U.S. wanted small businesses to be heard while strengthening their role in federally funded research. And so, in 1982, the Small Business Innovation Development Act established the Small Business Innovation Research Program (SBIR). The program has four main goals: to increase private sector commercialization of innovations derived from federal research, to provide an outlet for small business to meet federal R&D needs, to stimulate small business innovation in technology, and to foster and encourage participation by minority and disadvantaged persons in technological innovation.
With the establishment of SBIR throughout the federal government, the program quickly found its way to NIST and has been an integral part of the overall mission for many years. "SBIR at NIST is a highly competitive program that looks for innovative proposals from small businesses that address key areas of research at NIST and that offer potential for commercialization. This program aligns with the NIST goals of funding needed technologies, while fostering a spirit of entrepreneurship by focusing on small businesses," said NIST SBIR Program Manager Jacqueline Gray.
NIST specifies technical focus areas each year and SBIR issues a funding opportunity notice for small businesses engaged in that research. SBIR continues to play a major role at NIST as the program works to accelerate the commercialization of technologies and encourage innovation across America.
Go here to learn more about SBIR at NIST.