In celebration of the 50th anniversary of the founding of the Journal of Physical and Chemical Reference Data (JPCRD), two NIST scientists have published a comprehensive review of NIST data programs since the agency's beginnings in 1901. JPCRD was established by NIST (then the National Bureau of Standards) in 1972 in partnership with the American Institute of Physics and the American Chemical Society to provide the scientific community with critically evaluated data on the physical and chemical properties of matter. Since it was founded, NIST has been charged with speeding progress in technological areas that address issues of national importance; reliable, freely available data is essential to that aim.
The article describes the history of NIST's data activities, the authorities (such as the Standard Reference Data Act) that guide NIST's data programs, the many data products of NIST, and the methods by which data are critically evaluated.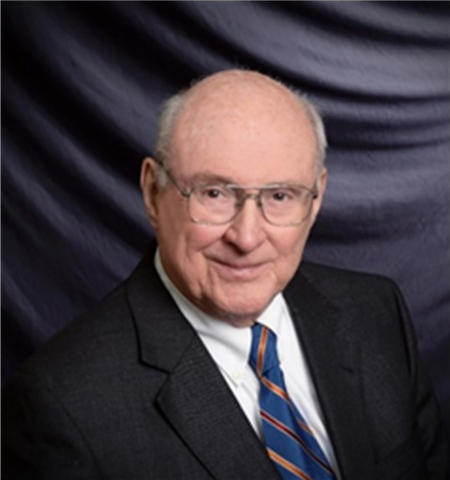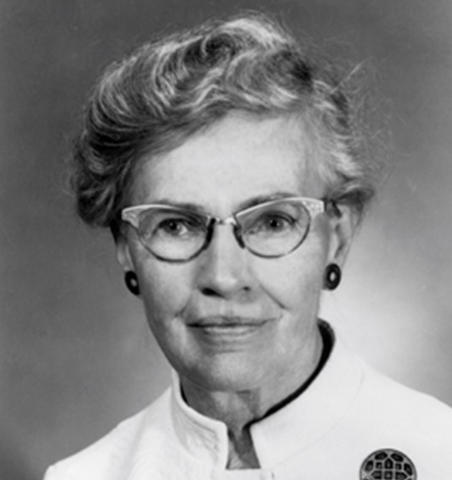 NIST data products support many key U.S. industries, from the production of commodity chemicals and plastics, to power generation, to pharmaceutical manufacturing, to development of advanced materials for fuel cells, semiconductors, and solar cells. NIST's relationship with the refrigeration industry is covered, including the agency's role in the successful search for refrigerants with less potential for depleting the ozone layer, and a more recent search for substances with less global warming potential. NIST data products also support scientific instrument manufacturers and users: The NIST Mass Spectral Library is installed on more than 40,000 mass spectrometers.
In 2013, the White House called for open data policies to make the results of taxpayer-funded research more available to industry and the public. NIST established the Office of Data and Informatics to help research staff at NIST adopt best practices through training and establishment of a research data infrastructure. The authors write:
"An overarching goal of this data management infrastructure is to treat data as a first-class research object in its own right, not just as ancillary content to a research publication. Similarly, NIST plans to broaden the basis for professional recognition, putting data citations on a par with traditional publication citations."
NIST data products are available at https://www.nist.gov/srd.
Article: H.G. Semerjian and D.R. Burgess. Data Programs at NBS/NIST: 1901–2021, J. Phys. Chem. Ref. Data, 51, 011501 (2022), https://doi.org/10.1063/5.0084230