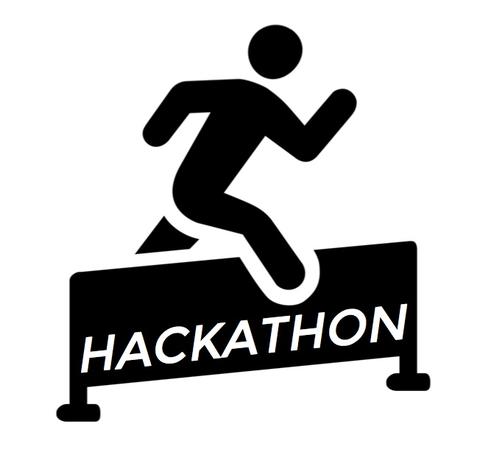 In August, 38 students, researchers, and industry professionals came together to participate in the 2021 ASME-CIE Hackathon. The theme of this year's hackathon was Explore the Power of Data and Cybersecurity for Mechanical Engineering. Students and researchers from Georgia Tech, Purdue University, and the University of Arkansas won first place for their solutions to the three problems that the hackathon addressed. The events were all organized by the ASME CIE-Systems Engineering and Information Knowledge Management (SEIKM) technical committee, led by researchers from NIST's Systems Integration Division (SID) and the University of Texas Austin. Representatives from industry, government labs, and universities volunteered and judged the event.
A hackathon is an event where computer programmers come together for a marathon software-building session. The 2021 ASME-CIE Hackathon brought together teams of 2-3 people to address three problems that are important to members of ASME-CIE. This event had two goals: to work on these problems and to train students in the data analytics related to the problems. The event happened August 14-15, and the winners presented at the end of the 24-hours period. ASME awarded $7,500 in total prize money to the winners.
The first problem that the participants addressed was around cybersecurity in digital manufacturing systems. "Data confidentiality is a growing concern" said Dr. Yan Lu, a NIST organizer for the event. The second problem was related to production scheduling. Production scheduling--or the process of assigning resources and systems to different products--itself is hardly a new practice in manufacturing, but the recent influx in data related to manufacturing makes the field of data analytics related to production scheduling a new and exciting field. Hackathon participants worked with datasets to design software that improved automated testing in production scheduling. The final problem addressed additive manufacturing. Additive manufacturing, or 3D printing, is one of the newest manufacturing methods, and it's been getting a lot of attention in industry and academia. Because it's such a new field, people are especially interested in creating a foundation for it in data analytics. Researchers in NIST's Manufacturing Science for Additive Manufacturing Program have been collecting and analyzing data to build this foundation, and hackathon participants were asked to create solutions that increased the usability of these data and train students on how to use these data
This is the third hackathon in a row for which NIST researchers provided leadership, and all of them have been virtual. Dr. Lu acknowledges that it's more fun and collaborative to participate in person, but she and the other organizers are adapting to this new virtual landscape that so many conferences and workshops are finding themselves in. This year, they're getting better at using collaborative tools to mimic an all-night coding session. Dr. Lu and Dr. Zhuo Yang from the Engineering Lab's (EL's) Systems Integration Division organized the event and Drs. Brandon Lane and Ho Yeung from EL's Intelligent Systems Division provided data and acted as judges.