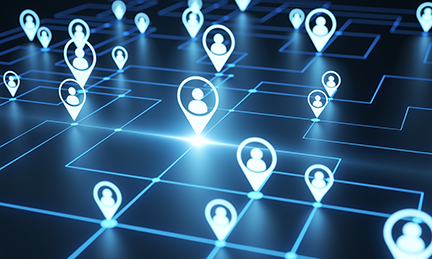 NIST MEP will host a virtual information forum about the fiscal year (FY) 2022 State Center Competition Notice of Funding Opportunity (NOFO) scheduled to be published in January and April 2022. NIST MEP plans to conduct this competition for the following states: Arizona, Kentucky, Maryland, Nebraska, Rhode Island and South Dakota. Forum topics include:
Overview of NIST and the MEP program
MEP Center description and activities
FY 2022 State Competition NOFO timeline
Although not mandatory, NIST MEP encourages representatives from entities in the states mentioned above that are interested in competing in the FY 2022 State Center Competition to attend this information forum. The forum will be recorded and the link posted on the NIST MEP website.
Date and time: Monday, Nov. 22, 2021 at 1 p.m. EST
View the recorded webinar below.