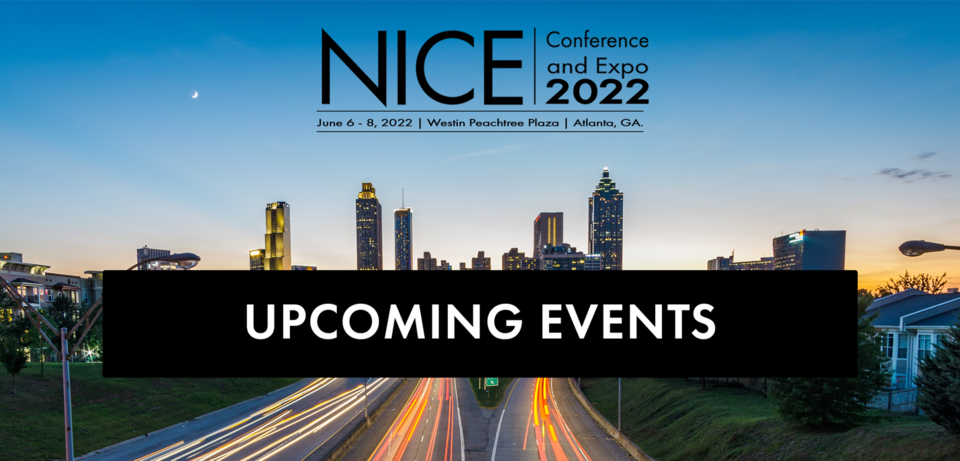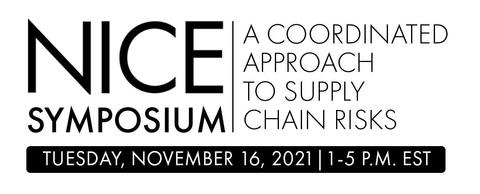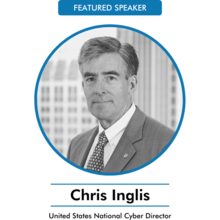 We're pleased to announce Chris Inglis, National Cyber Director, will be a featured speaker at the NICE Symposium: A Coordinated Approach to Supply Chain Risks, a half-day symposium that serves as a precursor to the annual NICE Conference in June 2022.

In light of dramatic events and emerging risks, experts will discuss the role of the cybersecurity workforce and the need for a coordinated response to strengthen the security of the supply chain. 
Tentative Agenda (Eastern Standard Time)
1:30 – 2:00    Welcome Remarks
2:00 – 2:30    Keynote Address
2:30 – 3:15    Fireside Chat
3:15 – 4:00    Panel 1: Supply Chain Policy and Risk
4:00 – 4:15    Networking Break
4:15 – 5:00    Panel 2: Technological Implications on Supply Chain
5:00 – 5:15    Closing Remarks
The NICE Symposium is free and open to the public
---

 RICET Conference | Tuesday, September 14th | 12 - 4 p.m. EST
RICET, or the Regional Initiative for Cybersecurity Education and Training, is a collaborative effort to build and strengthen a foundation in cybersecurity education, training, and workforce for the Americas. This event provides an opportunity for community members and thought leaders from education, government, industry, and non-profits to explore ways of developing a curriculum for the current and future cybersecurity workforce.
It is hosted by the Florida International University and the Organization of American States in cooperation with the National Initiative for Cybersecurity Education.
The inaugural RICET will be virtual and free and open to the public. It will be available in English, Spanish, and Portuguese. 
---
The NICE Symposium is supported by the National Initiative for Cybersecurity Education (NICE), a program of the National Institute of Standards and Technology in the U.S. Department of Commerce, under financial assistance award #70NANB18H025.