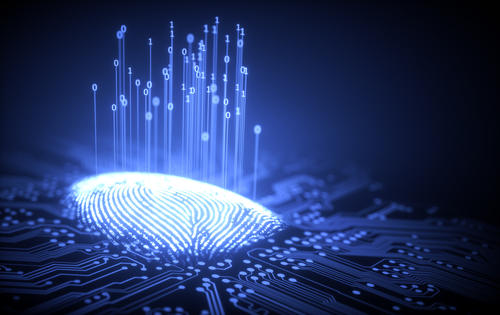 The National Cybersecurity Center of Excellence (NCCoE) has released a new draft report, National Institute of Standards and Technology (NIST) Interagency or Internal Report (NISTIR) 8334, Using Mobile Device Biometrics for Authenticating First Responders.
---
Many public safety organizations (PSOs) are adopting mobile devices, such as smartphones and tablets, to provide first responders with immediate access to the sensitive information they need from any location. However, authentication requirements meant to safeguard that information, like entering a complex password, can hinder access. Many PSOs are looking toward mobile biometric solutions to authenticate their users efficiently. Before adopting these solutions, PSOs must make informed risk decisions on their use and deployment.
This report examines how first responders could use mobile device biometrics in an authentication system and what challenges they may face in deploying these systems. This report was developed in joint partnership between the NCCoE and the Public Safety Communications Research Division (PSCR) at NIST. PSOs considering using biometrics for authenticating first responders are encouraged to use the guidelines in this NISTIR.
We Want to Hear from You!
Review the draft report and submit comments on or before July 19, 2021. You can also contact us at %20psfr-nccoe [at] nist.gov. We value and welcome your input and look forward to your comments.