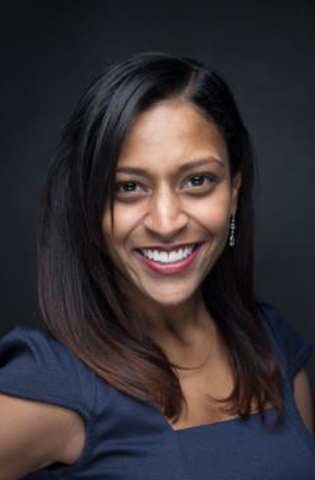 NIST's Artificial Intelligence (AI) team is taking advantage of insights from a member of the 2021 class of Presidential Innovation Fellows (PIF), now deployed throughout the federal government to co-create bold solutions for public good.
Natasha Bansgopaul, a co-founder and chief operating officer of three financial technology companies who also has years of experience at Fortune 100 companies, is on board at NIST's Information Technology Laboratory (ITL) where she is pitching in with the agency's growing portfolio of AI projects. Over the next year, Bansgopaul will focus primarily on transparency in AI, helping to define what that looks like, and how it fits into the larger big picture of AI trustworthiness. NIST is making AI trustworthiness a key focus of its research and standards-related efforts.
PIFs are top industry technologists, designers, and strategists who are embedded within agencies as "entrepreneurs in residence" for one year. They aim to bring the best of data science, design, engineering, product, and systems thinking into government.
Bansgopaul has been recognized by multiple prestigious organizations and media publications for her impact within the financial technology industry as a female pioneer. Of note, she has been featured in FastCompany, Black Enterprise, The Korea Times, Essence, and ThriveGlobal, in addition to being awarded the distinguished honor of "Female Executive of the Year" and "Female Entrepreneur of the Year" from The Stevies organization.
She can be contacted at: natasha.bansgopaul [at] nist.gov.