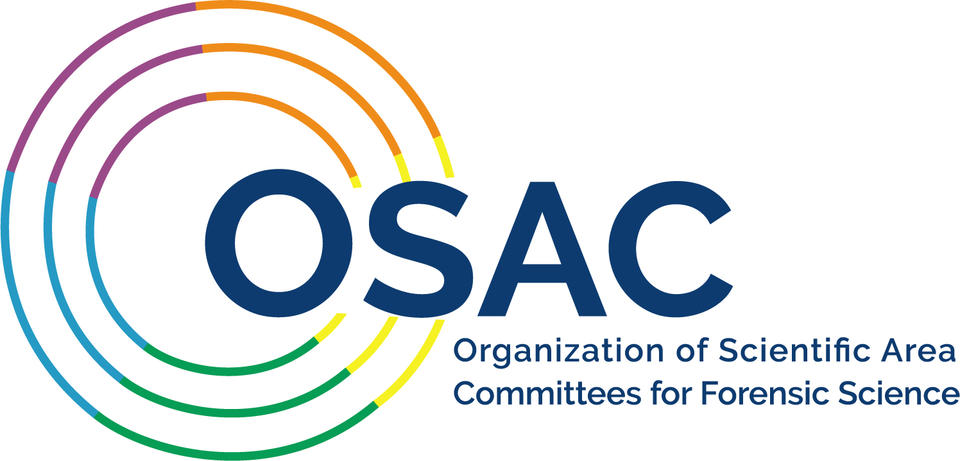 The Organization of Scientific Area Committees (OSAC) for Forensic Science has updated its structure and improved several processes. These changes will enable OSAC, which is administered by the National Institute of Standards and Technology (NIST), to more quickly make high-quality, science-based standards available to forensic laboratories.
OSAC strengthens the nation's use of forensic science by facilitating and promoting the development and use of technically sound standards. These standards define minimum requirements, best practices, standard protocols and other guidance to help ensure that the results of forensic analysis are reliable and reproducible.  
"These changes, developed with extensive stakeholder input, will optimize OSAC processes while strengthening the rigorous technical review of proposed standards," said Shyam Sunder, NIST's senior science adviser and acting director of the Special Programs Office, which oversees the forensic science program at NIST, including OSAC. "Our goal is to accelerate the widespread adoption and use of high-quality standards by forensic science practitioners."
In 2014, NIST and the Department of Justice formed OSAC to address the lack of discipline-specific forensic science standards. OSAC fills this gap by drafting proposed standards and sending them to standards developing organizations (SDOs), which further develop and publish them. OSAC also reviews standards and posts high-quality ones to the OSAC Registry. Inclusion on the OSAC Registry indicates that a standard is technically sound and that laboratories should consider adopting it. 
Changes to OSAC's structure include the addition of a new scientific area committee (SAC) for forensic medicine and the separation of the chemistry SAC into two SACs, each focused on a different aspect of forensic chemistry. Closely related subcommittees have been combined, reducing their number from 25 to 22. The organization also now allows for the formation of interdisciplinary committees to address topics that span multiple traditional forensic disciplines. These changes will improve internal coordination and reduce duplication of effort. 
In addition, the process of drafting new standards has changed. Now, "scientific and technical review panels" will review proposed standards before they are sent to an SDO. Public comment will also be invited at that earlier stage. This will help ensure that proposed standards already meet OSAC's high bar for quality before being forwarded to an SDO. 
OSAC's proposed standards will now be included on the OSAC Registry alongside published standards approved by the organization. This indicates that the proposed standards have undergone a rigorous quality review and can help fill the standards gap during the time it takes for an SDO to complete the standards development process. This will also allow labs to get a head start on implementing high-quality standards.
OSAC's 550-plus members work in forensic laboratories and other institutions around the country and have expertise in 22 forensic disciplines, as well as scientific research, measurement science, statistics, law and policy. OSAC drafts and evaluates forensic science standards via a transparent, consensus-based process that allows for participation by all stakeholders. 
To date, 37 published standards have been approved and posted to the OSAC Registry. Recently approved standards cover DNA mixture interpretation, digital evidence examination and wildlife forensics. Hundreds more are in the pipeline. 
More details about the changes being implemented in OSAC 2.0 are available on the OSAC website. 
NIST, a nonregulatory agency of the U.S. Department of Commerce, promotes U.S. innovation and industrial competitiveness by advancing measurement science, standards and technology in ways that enhance economic security and improve our quality of life. To learn more about NIST, visit NIST.gov.