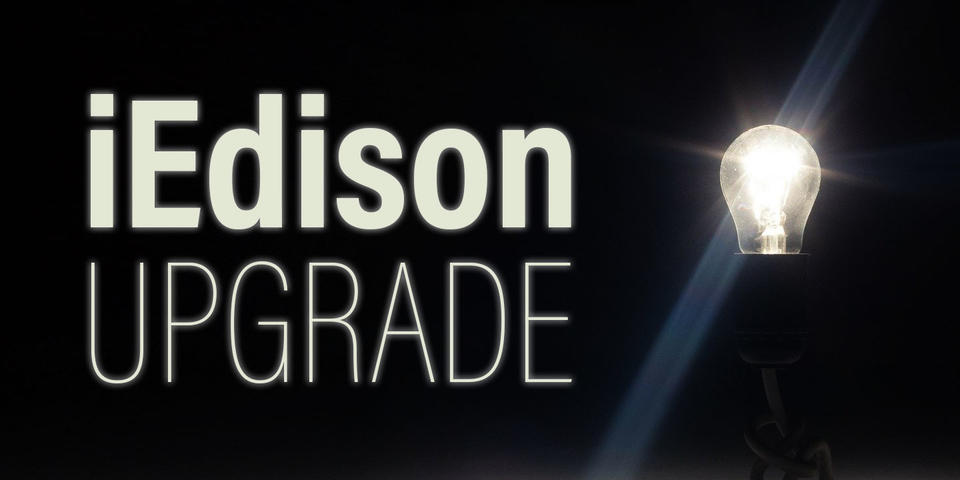 The National Institute of Standards and Technology (NIST) plans to begin modernizing the Interagency Edison System (iEdison) by using feedback and insights from the 32 agencies that currently use the older platform. NIST will launch the redesigned iEdison as a digital, governmental tool for the 21st century under the guidance of the Lab-to-Market cross agency priority goal and the White House's Office of Science and Technology Policy and by focusing on advancing the President's Management Agenda.
The original iEdison platform was created in 1995 and hosted by the National Institute of Health (NIH). It provided an online database for awardees to report federally funded subject inventions, elect rights, request extensions of time requirements, request waivers, demonstrate progress, inform the government of its limited use rights, upload requested documents and perform other reporting tasks as required by their funding agency.
NIST has issued a Request of Information (RFI) for improving the iEdison system. Deputy Director of the Technology Partnerships Office at NIST, Dr. Courtney Silverthorn, is the courtney.silverthorn [at] nist.gov (point of contact) for the RFI.
"It's very important for iEdison users to respond to the RFI as it will allow us to make the most optimal changes and upgrades to the new iEdison. We want to ensure that the changes make the entire process more efficient and easier to navigate for the day-to-day users," said Dr. Silverthorn.
The RFI is focused on three main components:
What, if any, current features of iEdison does your organization believe should be retained in any updated version?
What challenges, if any, is your organization experiencing in reporting inventions in the iEdison system?
What improvements could be made to the iEdison system that would reduce your organization's reporting burdens, improve its experience, and facilitate your organization's ability to comply with reporting requirements?
Electronic comments regarding the RFI should be addressed to Dr. Courtney Silverthorn by email to Courtney.silverthorn [at] nist.gov.
Comments must be received by 5:00PM EST on January 27, 2020.