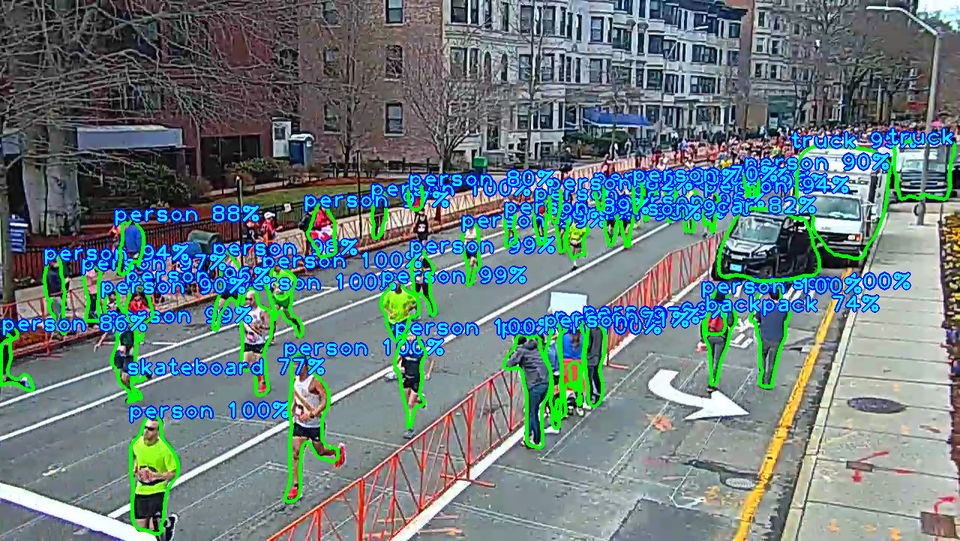 Resilient communications and computing are key metrics for public safety applications and services. If the transmission of mission-critical data relies solely on a single public network during an emergency, even the slightest delay could be a matter of life and death. Recent history provides context for concern around network resiliency. At the 2013 Boston Marathon, cellular networks became oversaturated with users and largely unavailable for 90 minutes immediately after bombs tore through the finish line.
Working closely with police who responded to the bombings, a startup company called Spectronn developed an alternative "mobile edge computing-in-a-box" system tailored to the needs of first responders. Its SiFi multiaccess edge computing router resiliently connects devices to network and computing services. In case of complete connectivity loss, this technology is intended to provide access to mission critical applications and data on the mobile edge without internet connectivity. Multiple deployments of the technology around the country have shown that first responders using Spectronn's system will always have a backup line of communication and computing if their local network fails either partially or completely.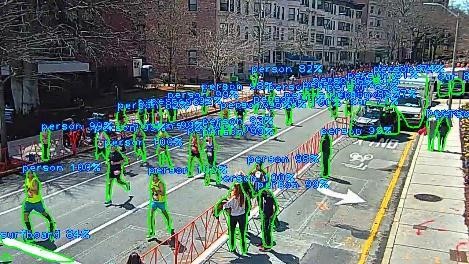 Figure 1: Video object detection.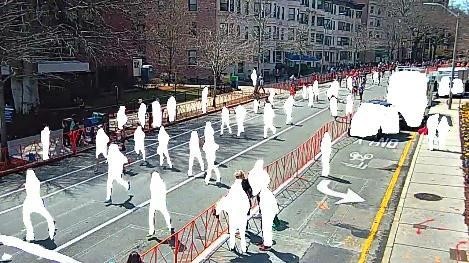 Figure 2: Video object segmentation.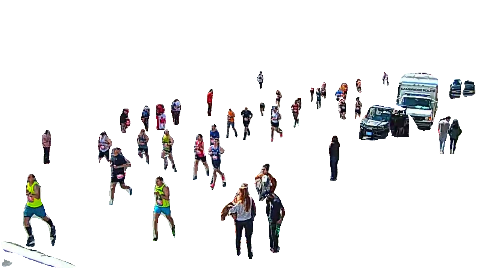 Figure 3: Video object recognition.
Spectronn's system is designed to enable first responders to bypass common connectivity issues associated with streaming high quality video footage. Typical video analytics services require data to be transmitted to a cloud server for processing. With limited bandwidth and a large distance for data to travel, this process expends potentially valuable time. Spectronn's system is developed to send the video stream to a local edge computing device connected to the router box, enabling first responders to collect, store, process, and access higher quality video footage. Figures 1, 2, and 3 show the real-time video object detection, segmentation, and recognition capability of Spectronn's multiaccess edge computing technology. Latency, cost, and cognitive overload on first responders are reduced significantly by this system.
"The box is not only a network device, but it's also a storage and computation device," explains the project lead R. Chandramouli (Mouli). The system includes a built-in analytics system that can detect specific or general people or objects in the footage and sends text alerts to first responders as directed. "No one has time to watch video footage 24/7, and the smart video filtering technology solves that," explains Mouli. "The impact is reducing the cognitive overload on first responders."
"The PSIAP program played a significant role in the creation of Spectronn's new router technology and in the success of Spectronn itself," says Mouli. In 2016, Spectronn's three co-founders  started pitching the idea to potential investors. "We only had ideas for the research and development, but we didn't have the money to hire people. The PSIAP award was what we really needed."
Throughout the course of Spectronn's two-year PSIAP project, the SiFi router grew from concept to a shelf-ready product and is now in use by the Brookline Police Department. The SiFi router has attracted millions of dollars in angel investments and is also deployed under a large Department of Defense contract.
"The PSIAP project gave us the opportunity to work with public safety, academia, and government, to fine tune our vision and to understand clearly what first responders need that is not available currently so we can bridge that gap. We read news articles and we have our own assumptions about what they lack currently, but this project gave us information we didn't have before."