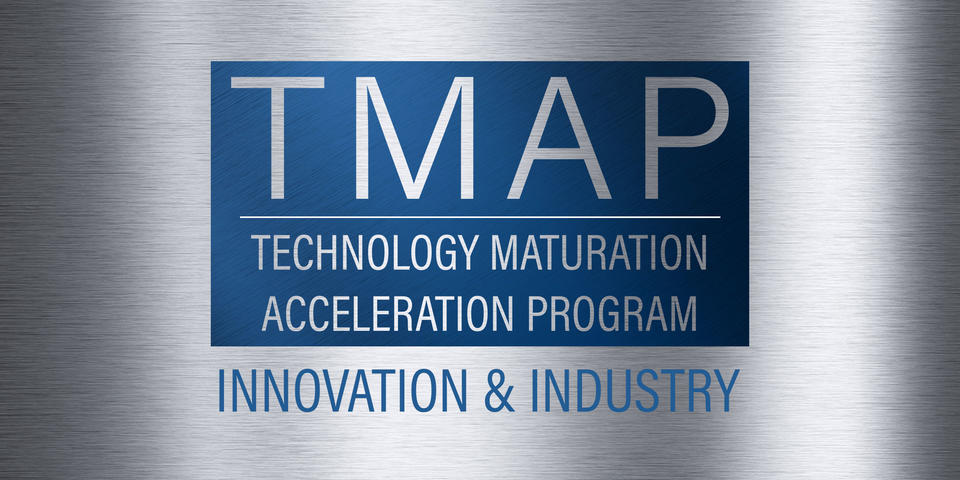 The Technology Partnerships Office (TPO) at the National Institute of Standards and Technology (NIST), on December 02, 2019, brought to life an event that merged the innovations of federal laboratories with commercial industry, forming partnerships to grow the nation's economy. The Technology Maturation Accelerator Program (TMAP) was designed as a challenge for NIST scientists and engineers to bring to the table their most promising research projects that may have the largest commercial impact on society.
Establishing the first ever TMAP at NIST fell in line with the President's Management Agenda. The agenda wants to modernize the American workforce and improve efficiency and abilities of federal agencies. This will be done through delivering mission outcomes, providing excellent service and effectively stewarding taxpayer dollars. TMAP crossed all of these off the checklist by providing a platform for NIST personnel to pitch cutting-edge technologies to a panel of venture capitalists. The selection of four winners will allow for laboratories and the private-sector to cooperate to transfer these innovations to the market in the form of a commercial product.
The driving force behind the mission of TPO is to get technologies from the lab to the market. Focused on optimizing the transfer of technology and increasing the return on investment from federally funded research and development is exactly what TMAP set out to accomplish. Establishing events like TMAP at NIST will continue to build upon a market-driven foundation between federal agencies and industry.
The conclusion of this event brought about the first four winners of TMAP, and they are:
John Marino – Material Measurements Laboratory, Biomaterials Group
Project: "N-terminal amino acid binding (NAAB) reagents for use in next-generation protein spread prevention." This project will create novel, protein-based sensors for use in next-generation protein sequencing
Daniel Josell – Material Measurements Laboratory, Functional Nanostructured Materials Group
Project: "Bottom up-gold filling ox x-ray diffraction gratings for medical imaging systems." This project will extend the process of economically scaling the electrochemical process for defect-free gold filling of trenches when using x-rays.
Nathan Newbury – Physical Measurements Laboratory, Fiber Sources and Applications Group
Project: "Outdoor trace gas monitoring instrument for industrial applications." This project will develop an instrument that monitors trace gas with an infrared, dual-comb spectrometer.
Young Jong Lee – Material Measurements Laboratory, Biomaterials Group
Project: "Label-free chemical imaging in every biology laboratory." This project will develop a water-uncloaked, infrared microscope to provide label-free chemical concentration mapping of key biomolecules in a live cell.