---
Get Involved in National Cybersecurity Career Awareness Week
National Cybersecurity Career Awareness Week, brought to you by the National Initiative for Cybersecurity Education (NICE), is an opportunity for government, business, education, community-based organizations, students, and workers to inspire, educate, and engage citizens to pursue careers in cybersecurity. The week-long campaign provides an opportunity to learn about the contributions and innovations of cybersecurity practitioners, and the plethora of job opportunities that can be found when exploring cybersecurity as a career choice.
We're asking members of the NICE community to spread the word by using the hashtags #cybercareerweek and #mycyberjob. By doing so you'll be joining a national movement to elevate and expand the conversation around the positive impact in building the cybersecurity workforce in America.
Host an event in your community… and tell us about it
National Cybersecurity Career Awareness Week is your chance to host events that showcase your organization's leadership in cybersecurity.
          1. Sign up: Let us know you're hosting so we can help spread the word.
          2. Get Started: Check out some materials to help you get started.
Spread the word: During your event post to Twitter, Instagram and other social media platforms using #cybercareerweek and #mycyberjob
Tweet
Show everyone why you like your cybersecurity job and how you are promoting careers in cybersecurity.
Print off this graphic and tweet a picture with yourself or organization. Don't have a printer? Just Tweet in 140 characters why and how you are celebrating #cybercareerweek or why you love your #mycyberjob
Here are some examples: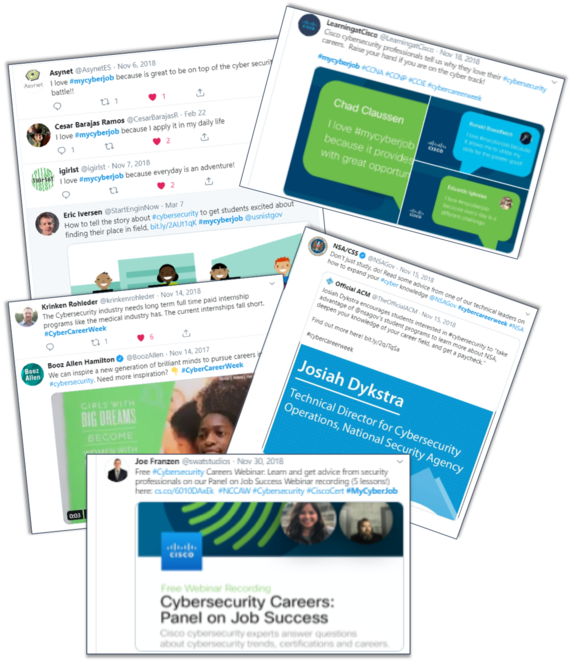 I Love # mycyberjob because….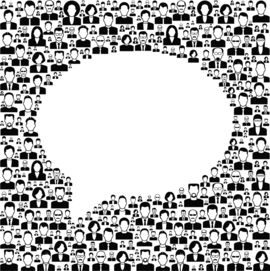 I'm celebrating #cybercareerweek by…..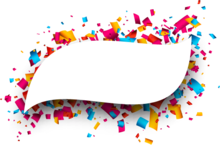 ---
Ask a question or share an idea:
Throughout the week, many aspiring cybersecurity workers, current cybersecurity workers, businesses, and government leaders will be watching the #cybercareerweek and #mycyberjob hashtags and will be able to answer your questions. Have an answer yourself? Don't be shy!
Keep the conversation online going all week!
Each day throughout the week we'll be lifting up different stories of how cybersecurity work impacts the lives of Americans @NISTcyber. Help us keep the conversation going by using #mycyberjob and #cybercareerweek to promote and inspire multiple stakeholders to pursue careers in cybersecurity.
Facts about Careers in Cybersecurity
FACT: There are 52 different work roles in cybersecurity according to the NICE Cybersecurity Workforce Framework.
FACT: There are over 300,000 total cybersecurity job openings and over 700,000 total employed cybersecurity workers according to CyberSeek.
FACT: The most commonly used cybersecurity skills are network monitoring, security analysis, and security administration.
FACT: The top three industries for cybersecurity job openings are professional services, finance and insurance, and manufacturing and defense.
FACT: Entry-level positions start as high as $78,000 on average and are said to be increasing due to the few qualified applicants and the mass number of employers looking to fill these positions according to CyberSeek.
The cybersecurity labor shortage is due in part to a lack of awareness of cybersecurity as a career opportunity so growing a knowledgeable and skilled cybersecurity workforce is dependent on raising awareness and increasing interest. Help us promote and inspire others to become aware of the great opportunities in cybersecurity
National Cybersecurity Career Awareness Week is led by the National Initiative for Cybersecurity Education at the National Institute of Standards and Technology.