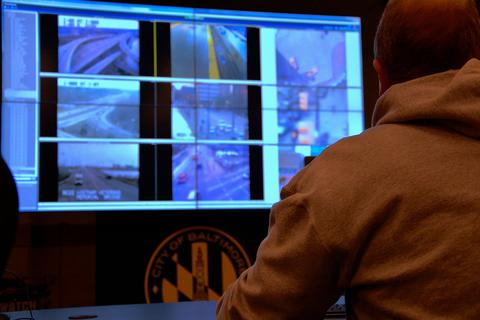 The NIST Public Safety Communications Research (PSCR) Program has funded R&D grants in several research organizations under its Public Safety Innovation Accelerator (PSIAP) to support research in emerging analytic technologies that are critically-needed in public safety communications. One such area of research is focused on the creation of artificial-intelligence-powered video analysis technologies – known as "video analytics" – to support the automated detection and analysis of emergencies from public safety video in real time. One PSIAP grant recipient, Voxel51, is a startup creating tools to enable more agile and cost-effective development of video analytics in public safety domains.  Another grant recipient, the University of Houston in partnership with the City of Houston, is focused on researching the challenges in scaling video analytic technologies for use in metropolitan areas. These organizations have reached out to several cities to understand both the challenges in different municipalities, and foster collaborative research and development to leverage their efforts and increase their impact. That outreach effort has resulted in a partnership with Baltimore City to explore future approaches to the development and application of video analytics in public safety.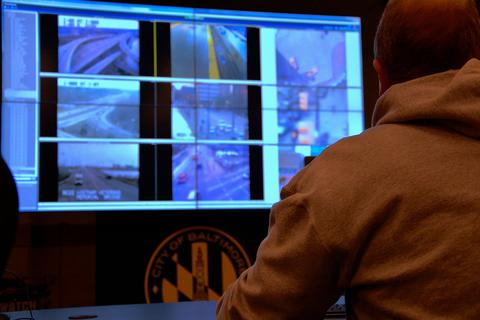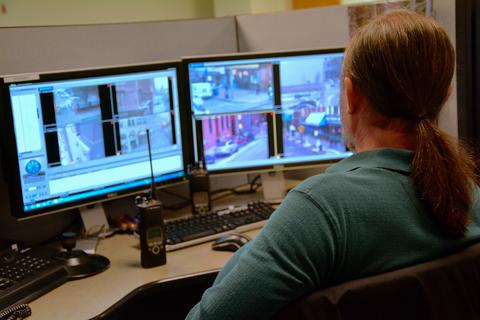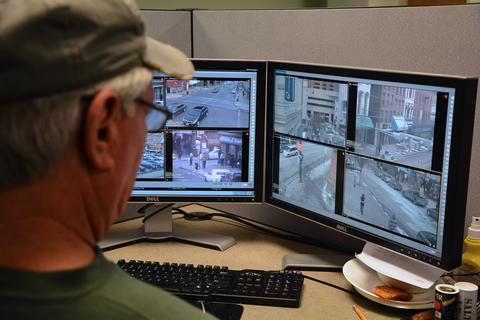 Baltimore "CitiWatch" is a ground-breaking public safety and services center focused on monitoring video from hundreds of cameras in public spaces around Baltimore City using retired and disabled public safety personnel to assist Law Enforcement, Firefighters, and Emergency Medical Services in responding effectively to all manner of emergencies. The work in CitiWatch has saved lives and has greatly helped to increase the efficiency and effectiveness of first responders. However, there are simply not enough human eyes looking at the cameras to detect all emergencies happening. The PSIAP grant recipients are working with Baltimore CitiWatch to explore the development, use, and measurement of video analytics leveraging the state-of-the-art in artificial intelligence to detect and alert the CitiWatch camera monitors to emergencies as they unfold. 
Knowledge sharing and close collaboration between researchers and public safety experts are essential to the effective development and acceleration of analytics in public safety communications applications. NIST PSCR is working with the PSIAP grant recipients and Baltimore CitiWatch to understand the challenges associated with the development and use of advanced video analytic technologies in supporting improved detection and response to emergencies, and to work with the diversity of stakeholders in developing tools, metrics, and best practices towards improving and effectively leveraging these emerging technologies. This initial research and development partnership of diverse subject matter experts is demonstrating the power of such collaborations in creating investigative and forensic technologies to save lives and property, and transforming processes to create solutions that are both cost-effective and highly customized to individual city public safety needs.
This partnership group will present a panel on the collaboration at the PSCR Stakeholder Meeting in July 2019 to discuss the process employed to plan the effort, perform the site analysis, plan application and infrastructure development, curate the data used in developing and testing the analytics, develop the analytics, implement both laboratory and field testing of the analytics, and discuss the outcomes achieved and lessons learned from the collaboration.
Collaboration Leads/Organizations
John Garofolo, NIST PSCR Analytics Portfolio Lead
Major Samuel Hood, Baltimore CitiWatch / Baltimore PD
Julie Stroup, Public Safety Video Program Manager for City of Houston, PSCR PSIAP grant recipient under the University of Houston
Jason Corso, Voxel51, PSCR PSIAP grant recipient lead
James Horan, NIST PSCR Analytics Framework Project Lead