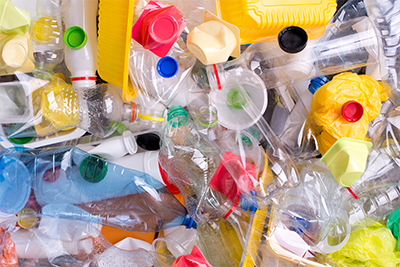 The National Institute of Standards and Technology and Troy University in Troy, Alabama have entered a cooperative agreement that will fund a center for plastics recycling. A three-year, $3.2 million grant from NIST will support research at the university on the properties of polymers during recycling and manufacturing, as well as train students on issues and solutions in plastics recycling—developing the future workforce.
While use of recycled plastics reduces waste and can decrease the carbon footprint of manufacturers, challenges include sorting and reprocessing polymers, including elimination of odors, and color of final products. Troy University will address these issues with the development of methods for polymer characterization, testing, and processing.
The new center benefits from proximity to nearby recycler KW Plastics. Additional industry contacts will participate in a road mapping exercise and technical advisory board, so that the center's results will be widely applicable. 
NIST's Material Measurement Lab conducts work on the thermal and mechanical properties of polymers at different stages of the recycling process and anticipates benefitting from the measurement science and industry interactions developed as a result of this grant.