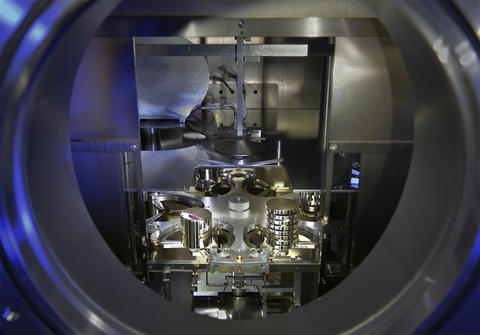 The Pilot Study — read 2016 article details — was completed in late 2016 and the Final Report was published on the BIPM website (PDF) in June of 2017. The main conclusions of the report are:
The world's primary realizations of the kilogram (including NIST) agreed to within 20 micrograms of each other, which was part of the CCM criteria for redefinition in the first place.
The results of this comparison are dominated by the performance of the primary realization experiments and for the stainless steel standards, to a lower degree, by the behavior of the travelling standards.
Transport appeared to cause significantly higher mass changes for the stainless steel masses than the silicon and Pt -Ir masses.
Although the CCM has to make the final judgement, it can be concluded that the procedures for the future realization and dissemination of the kilogram, as described in the mise en pratique, have been validated in accordance with the principles of the CIPM MRA.
Based on the results of the Pilot Study and the agreement of the world's measurements of the Planck constant the CGPM (General Conference of Weights and Measures) invited the CODATA Task Group on Fundamental Constants to carry out a special least-squares adjustment (LSA) of the values of the fundamental physical constants http://iopscience.iop.org/article/10.1088/1681-7575/aa950a to provide values for defining constants to form the foundation for the revised SI including the kilogram.