NEWARK, Del.— U.S. Secretary of Commerce Penny Pritzker announced today an award of $70 million to the new National Institute for Innovation in Manufacturing Biopharmaceuticals (NIIMBL), the eleventh institute in the Manufacturing USA network. This is the first institute with a focus area proposed by industry and the first funded by the U.S. Department of Commerce (DOC).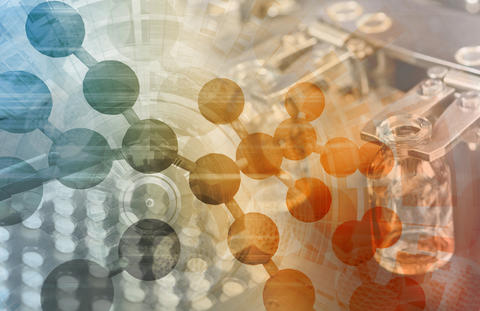 NIIMBL will help to advance U.S. leadership in the biopharmaceutical industry, foster economic development, improve medical treatments and ensure a qualified workforce by collaborating with educational institutions to develop new training programs matched to specific biopharma skill needs. 
Read the full release on the Department of Commerce website.