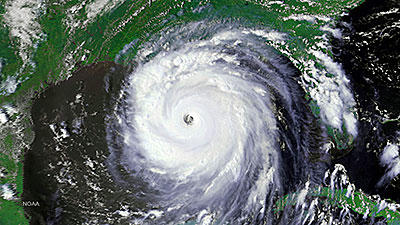 The National Institute of Standards and Technology (NIST) has released the Department of Commerce's (DOC) 2015 Technology Transfer Report. The annual report provides comprehensive statistics on the technology transfer activities of the three Department of Commerce (DOC) laboratories: NIST, the National Oceanic and Atmospheric Administration (NOAA), and the Institute for Telecommunication Sciences (ITS) of the National Telecommunications and Information Administration (NTIA). 
In Fiscal Year 2015, DOC filed 61 invention disclosures and 30 patent applications and was issued 20 patents. Of the 44 active patent licenses, 31 generated a total $164,456 in income. DOC staff engaged in 364 traditional collaborative research and development agreements (CRADAs) and published 3,205 scientific and technical papers in peer-reviewed journals.  
FY 2015 innovations coming from NIST include technologies to combat cyber terrorism; a method to identify, quantify, and locate methane leaks; and standards for testing and scoring the performance of trace explosives for security applications. 
NOAA released a hurricane and storm surge modeling technology called H*Wind and a downloadable flat-screen version of its popular Science On a Sphere® (SOS), known as SOS ExplorerTM. This technology provides a new way to display the dynamics of Earth's weather and climate, plate tectonics and more. 
ITS contributed to the development of several critical telecommunications standards, engaged in a CRADA to test and demonstrate light detection and ranging (LIDAR) technologies, and assisted with the development of new technologies, tools and standards for transmitting video.  
The report highlights the important role technology transfer plays in the Department of Commerce's mission to promote job creation, economic growth, sustainable development and improved standards of living for all Americans. The programs and partnerships highlighted in the report also support the department's goals of promoting innovation and its "Open for Business" agenda.  
The report can be found on the NIST website, along with information on licensing technologies and how to work with NIST.