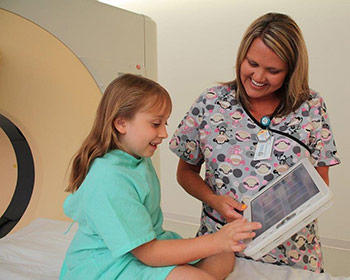 WASHINGTON, DC - U.S. Commerce Secretary Penny Pritzker today named four U.S. organizations as the 2015 recipients of the Malcolm Baldrige National Quality Award, the nation's highest Presidential honor for performance excellence. The honorees are recognized for their outstanding commitment to sustainable excellence through innovation, improvement and visionary leadership. This year's recipients represent four different sectors and include a two-time winner for the seventh time in Baldrige history.
The 2015 Baldrige Award recipients—listed with their category—are:
"This year's Baldrige Award honorees have demonstrated an unwavering commitment to improving their performance in all facets of their organizations, and they have served as role models for others to follow," said Secretary Pritzker. "As America's Innovation Agency, the Commerce Department is honored to support innovators and job creators who power our economy and help keep America open for business."