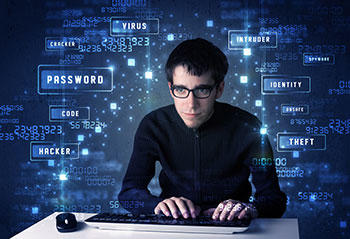 The National Institute of Standards and Technology (NIST) will host the 2015 Cybersecurity Innovation Forum on Sept. 9 to 11, 2015, at the Walter E. Washington Convention Center in Washington, D.C.
At this annual meeting, government, industry and university representatives come together to focus on current, emerging and future challenges in areas such as trusted computing, security automation and information sharing. Leading cybersecurity researchers and executives from the cybersecurity industry will participate in the event.
The forum's four tracks—security automation, trusted computing, information sharing and cybersecurity research—will be interspersed with general sessions. Session topics include federal research and privacy, risk management and liability. The event will conclude with a review of the challenges and gaps discussed during the forum and next steps in collaborative efforts to resolve them.
Presentations will cover Windows 10 security, cryptography, derived PIV credentials proof of concept, public safety cybersecurity, security and the Internet of Things, the NIST Privacy Risk Management Framework and augmenting Federal Information Security Management Act (FISMA) practices with the Cybersecurity Framework.
The forum also will feature demonstrations and an industry expo on Sept. 9 and 10.
The agenda is available online. Register for the 2015 Cybersecurity Innovation Forum at: https://www.fbcinc.com/e/cif/attendeereg.aspx.