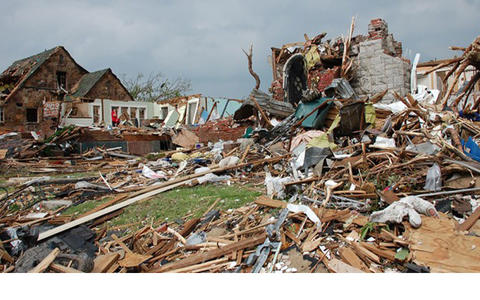 Guest blog post by Willie May, Acting Under Secretary of Commerce for Standards and Technology and Acting NIST Director.
When disaster strikes, communities often suffer devastating losses of people and property. Recovering from a flood, hurricane, industrial accident or any other extreme event, can take months to years and cost billions of dollars.
Local and regional catastrophes also impose a tremendous national toll. Since 2002, the U.S. has endured seven of the 10 most costly disasters in its history, with Hurricane Katrina and Superstorm Sandy at the top of the list.
Over the last four years, the nation experienced 42 extreme weather events that caused at least $1 billion in damage, costing about $227 billion and killing 1,286 people. In all, there were 334 major disaster declarations in the United States between 2010 and 2014. According to a recent estimate, federal government spending for disaster relief averages almost $400 per U.S. household annually.
But these tremendous losses are not inevitable. There is much we can do to make our communities more resilient, that is, better able to adapt to changing climate conditions, withstand hazards and recover efficiently in their aftermath.
Today, the National Institute of Standards and Technology (NIST) issued its first cut of a planning guide to help U.S. communities to not only "weather the storm" but also to bounce back quickly and efficiently after a hazard passes.
Issued as a draft for public comment, NIST's Community Resilience Planning Guide for Buildings and Infrastructure is a tool to help urban and rural communities plan and act to keep natural and human-caused hazards from wreaking local disaster.