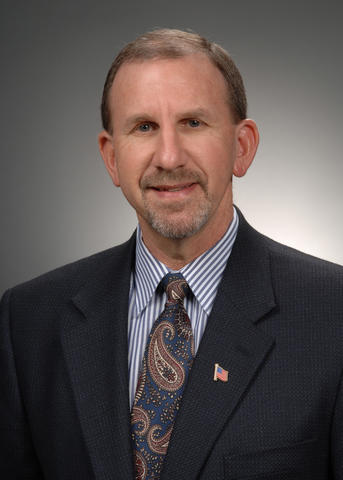 Ron Ross, senior computer scientist and information security researcher at the National Institute of Standards and Technology (NIST) has been named to the Information Systems Security Association's (ISSA) Hall of Fame for his leadership in the development of influential information security documents. This honor is the association's highest tribute.
Ross manages the Federal Information Security Management Act (FISMA) Implementation Project that has driven the federal government and many commercial organizations to focus on information security from a risk-based perspective. He was the principal architect of the NIST Risk Management Framework that integrated the suite of FISMA security standards and guidelines into a comprehensive enterprise-wide information security program.
While assigned to the National Security Agency, he received the Scientific Achievement Award for his work on an inter-agency national security project and was awarded the Defense Superior Service Medal upon his departure from the agency. He is a two-time recipient of Federal Computer Week's Federal 100 award.
ISSA is an international association of information security practitioners that work to protect privacy, data and systems for businesses, government, education, healthcare and law enforcement.
For more information about FISMA, see http://csrc.nist.gov/groups/SMA/fisma/index.html.