Opening Remarks: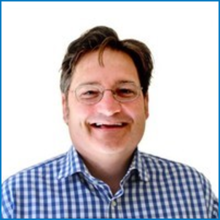 Jimmy Baker
NICE Career Working Group Co-Chair 
Cybersecurity Evangelist and Author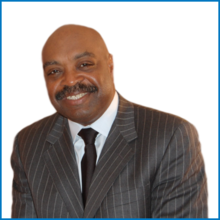 Keith Davis
NICE Career Working Group Co-Chair 
President and CEO
Camden Dream Center Technology Training School
Panelists: 

Karl Cureton
NICE Career Working Group Co-Chair
Chairman and CEO 
Council Exchange Board of Trade
Minority Tech Industry Advocate 
(Moderator)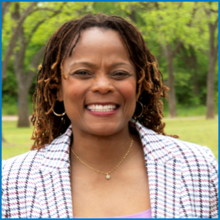 Mary N. Chaney, Esq.
Chairwoman, CEO and President
Minorities in Cybersecurity, Inc.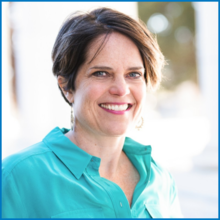 Elizabeth Green
CEO
Link Consulting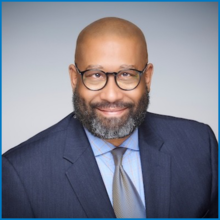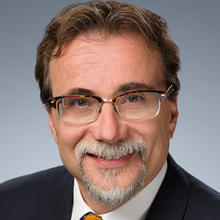 David H. Tobey, Ph.D.
Executive Director and Principal Investigator
National CyberWatch Center
Prince George's Community College
Synopsis: 
Navigating an inclusive career landscape in cybersecurity requires many entry points and spans across many industries.  Hear from a panel of both subject matter experts and cybersecurity practitioners who have advice and insight on how best to gain traction on our future career success.  Learn more about the role of the NICE Promote Career Discovery Working Group and how you might participate in future projects with the Working Group.
---
Resources: 
Cybersecurity Career Week
Promote Career Discovery Working Group