The presentation slides are available here.
Download the Continuing Education Units form.
FISSEA's Security and Training Awareness: Best Practices Event helps agencies build better Security and Training Awareness (SAT) programs by hearing from top practitioners in the federal space. The Department of Homeland Security, Office of Inspector General (OIG) will present on what they look for in SAT programs, followed by a panel discussion with highly rated federal programs on their best practices.
Agenda:
Featured Presentation: The OIG Perspective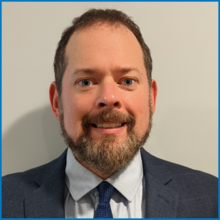 Hector Danny Urquijo
Audit Manager
Department of Homeland Security
Best Practices Panel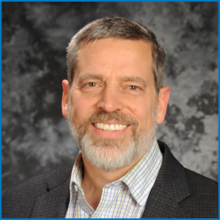 Tomm Larson
Awareness Lead (Cybersecurity)
Idaho National Laboratory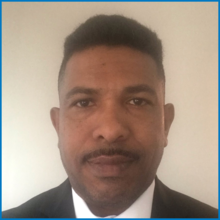 Garth Chablal
Social Security Administration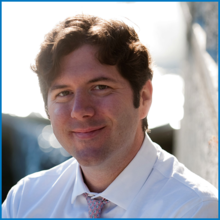 Ed Conley
IT Specialist (PSA)
Indian Health Service