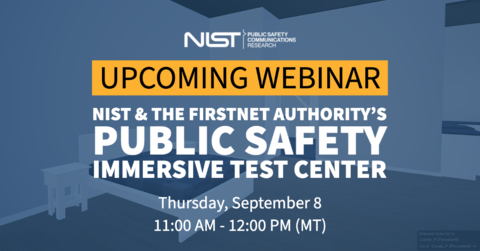 This September, NIST's Public Safety Communications Research (PSCR) Division will host a webinar featuring the new Public Safety Immersive Test Center (PSITC). Located in the FirstNet Authority's Boulder, Colorado facilities, the PSITC provides opportunities to conduct immersive public safety standards and measurements testing. The PSITC will allow for limitless virtual environments for testing and demonstration purposes, including search and rescue and Coordinated Complex Terrorist Attacks. Over time, the center will also integrate technologies from other PSCR research areas—like the Internet of Things and analytics—for use in R&D and for demonstration purposes.
In this webinar, NIST's Scott Ledgerwood and Joe Grasso will be joined by the FirstNet Authority's Jennifer Harder and Randy Kerr to discuss the future of the PSITC and its potential use cases for public safety. Read more about the speakers below, and register now!
---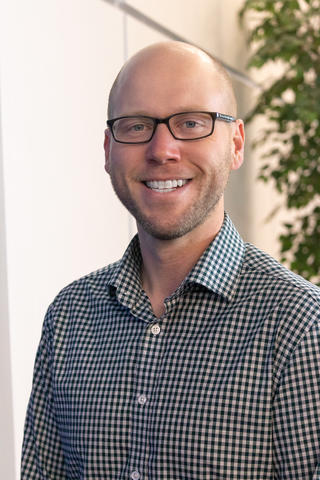 Scott Ledgerwood, NIST PSCR
Scott Ledgerwood leads the User Interface/User Experience portfolio for PSCR, where he is focused on improving usability and user interface testing for first responders. His team is developing new test methodologies leveraging virtual and augmented reality to enable improved research, testing, and development of first responder technologies. They are also conducting research and development on technology systems like camera and video capture devices for improving user experiences. Ledgerwood holds a B.S. in Applied Information Technology from George Mason University, an MBA from Bellevue University, and an M.S. in Telecommunications from the University of Colorado, Boulder. He moved from the Washington, D.C. area to join NIST in 2015.
The referenced media source is missing and needs to be re-embedded.
Joe Grasso, NIST PSCR
Joe Grasso leads the Location-Based Services portfolio for PSCR. He is focused on accelerating the innovation and adoption of technologies in the areas of indoor mapping, tracking, and navigation for the Public Safety Community. He joined PSCR in 2019 after more than 14 years of research, development, and acquisition experience with the U.S. Army, where he worked in the areas of robotics, modeling, and computer vision.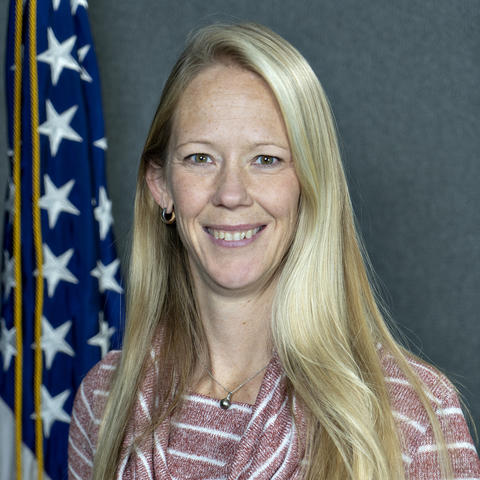 Jennifer Harder, FirstNet Authority
Dr. Jennifer Harder is the Director of Roadmap Domains with the First Responder Network Authority. The FirstNet Authority is the independent agency within the U.S. Department of Commerce chartered to help create, maintain, and evolve the nation's public safety network, called FirstNet. She leads a team focused on identifying and evaluating innovative opportunities to help enhance public safety communications. In addition, she works with public safety agencies and industry to foster innovation in the public safety communications and technology marketplace. Before her work at the First Responder Network Authority, Dr. Harder spent 12 years with SAIC and SPAWAR Systems Center Pacific supporting the Interoperable Communications Technical Assistance Program (ICTAP) sponsored by the DHS Office of Emergency Communications (OEC) supporting public safety interoperable communication operations, exercises, and events across the country. She served as the Administrative Sergeant for the San Diego County Sheriff's Department Search and Rescue K9 Unit, training and deploying three of her own search and rescue dogs while leading the training and evaluation effort for numerous other volunteer teams. She has also served as a Communications Specialist for the Broomfield Police Department in Colorado. She received her Ph.D. in Experimental Psychology from the University of Southern Mississippi.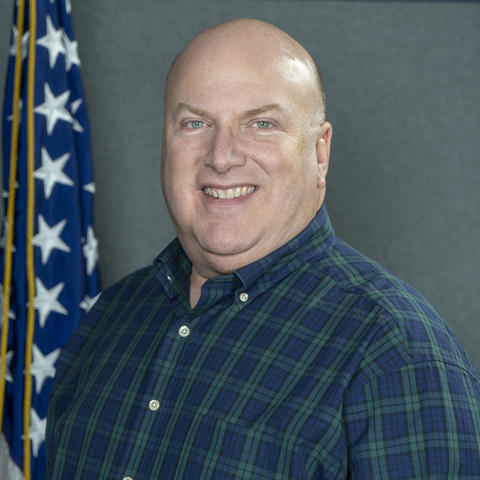 Randy Kerr, FirstNet Authority
Randy Kerr joined the First Responder Network Authority in October 2018 and is assigned to the Roadmap Development Division as the Situational Awareness Domain Lead. Other areas of responsibility include working with the various components of the FirstNet Central Portal and providing support for internal functional communities in the disciplines of Emergency Management and 9-1-1/Emergency Communications Centers. Kerr's public safety experience includes serving and retiring as a Law Enforcement Captain/Technical Services Division Commander in northern Florida, where he was responsible for emergency communications, as well as a variety of other operational and technical functions within the Sheriff's Office. Prior to joining FirstNet, Kerr also served as a communications SME contract support for the Department of Homeland Security Cybersecurity and Infrastructure Security Agency (CISA) Interoperable Communications Technical Assistance Program.