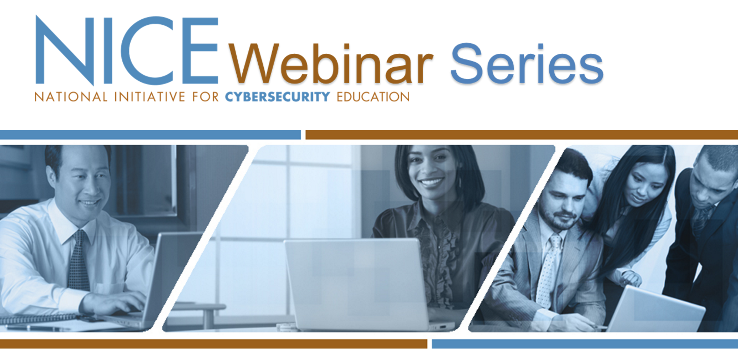 Speaker: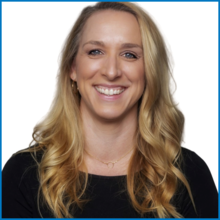 Heather Monthie, PhD
Head of Cybersecurity Training, Education, and Innovation
Offensive Security
Synopsis:
Many headlines capture the crisis as a "cybersecurity skills shortage" or "talent gap".  However, the urgent challenge in front of us is to create better pathways for career-entry into cybersecurity.  The NICE Strategic Plan includes the objective to "promote the establishment of more entry-level positions that provide avenues for growth and advancement."  This webinar will highlight the imperative to change employers' mindsets, modernize the recruitment and hiring process, update job announcements and position descriptions to align qualification requirements to the NICE Workforce Framework for Cybersecurity, and increase opportunities for Americans to choose a career in cybersecurity.
---
Resources:
Free Whitepaper How to Write Entry Level Cybersecurity Job Descriptions
How to Write Entry Level Cybersecurity Job Descriptions- Webinar
NICE Strategic Plan
NICE Framework