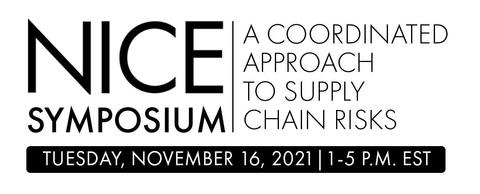 The NICE Symposium: A Coordinated Approach to Supply Chain Threats is a half-day symposium that serves as a precursor to the annual NICE Conference in June 2022.
In light of dramatic events and emerging threats, experts will come together on Tuesday, November 16 to discuss the role of the cybersecurity workforce and the need for a coordinated response to strengthen the supply chain.
Learn more and register today!