Speakers: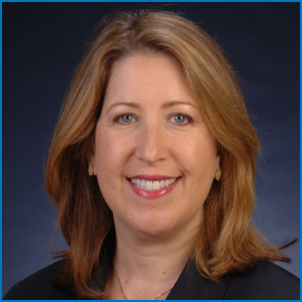 Marian Merritt
Deputy Director and Lead for Industry Engagement
National Initiative of Cybersecurity Education
(Host)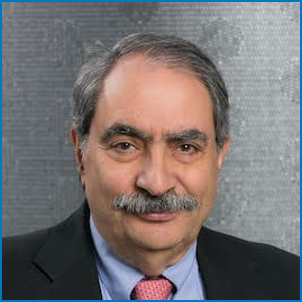 Dr. Costis Toregas
Director
Cyber Security and Privacy Research Institute
The George Washington University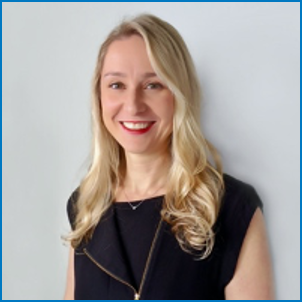 Lisa Easterly
President and CEO
Cyber Center of Excellence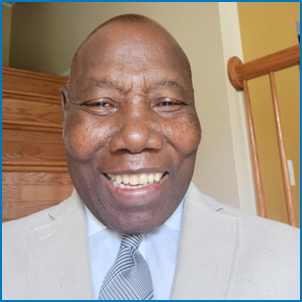 Joseph Jenkins, Jr.
Apprenticeship In Training Representative
Office of Apprenticeship
Department of Labor
Synopsis: 
Federal agencies can use apprenticeship as part of their overall human resources strategy to build a custom pipeline of highly-skilled talent. There are over 150 apprenticeship programs across the federal government that enroll nearly 1,500 apprentices spanning healthcare, financial services, transportation, and skilled trades occupations, yet thus far no programs for cybersecurity work roles. Why is now the time to experiment with cybersecurity apprenticeships?  What would it take to build a such a program? What are the barriers to overcome?  How can we make progress as a community?  These questions, and more, will be addressed by an expert panel with diverse insights and perspectives.
Resources:
Federal Agency Apprenticeship Programs
---
This event is hosted by the National Initiative for Cybersecurity Education (NICE) in partnership with the Office of Personnel Management.