The PowerPoint slides used during this webinar are available here.
Speakers: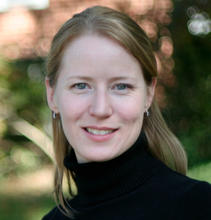 Karen Wetzel
Manager of the NICE Framework
National Initiative of Cybersecurity Education
(Host)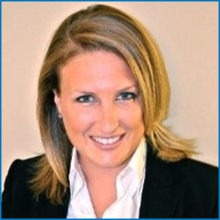 Megan Caposell
Associate Chief, Workforce Planning and Strategy
Cybersecurity and Infrastructure Security Agency (CISA)

April Davis
Director
Classification & Assessment Policy
Talent Acquisition & Workforce Shaping
Employee Services, U.S. Office Of Personnel Management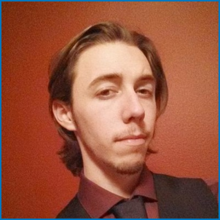 James Ashley
Lead Engineer and Project Manager, NICE Challenge Project
University Enterprises Corporation
California State University, San Bernardino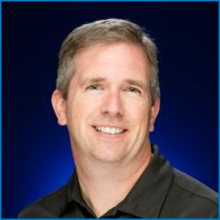 Tony Coulson
Executive Director, Cybersecurity Center and Professor
California State University, San Bernardino
Synopsis: 
Federal government policy on modernizing and reforming the assessment and hiring federal job candidates directs departments and agencies to better identify and secure talent through skills- and competency-based hiring. How can assessment be used to improve cybersecurity workforce hiring? In this webinar speakers will share their experiences with developing assessment-based approaches to identifying and hiring cybersecurity talent. You will learn about policies and strategies, the development and use of behavior-based interview questions, and how the NICE Challenge Project can help provide a bridge between academia and the workplace while generating assessment data to improve hiring outcomes.
---
Resources:
NICE Framework Resource Center
NICE Challenge Project
This event is hosted by the National Initiative for Cybersecurity Education (NICE) in partnership with the Office of Personnel Management.