Speakers: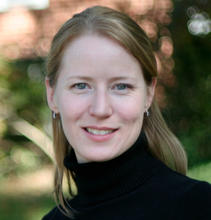 Karen Wetzel
Manager of the NICE Framework
National Initiative of Cybersecurity Education
(Host)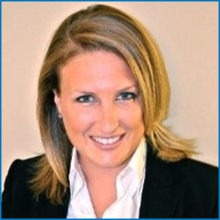 Megan Caposell
Cyber Workforce and Pay Initiatives Program Manager
Office of the Chief Human Capital Officer
Cybersecurity and Infrastructure Security Agency (CISA)
April Davis
Director
Classification & Assessment Policy
Talent Acquisition & Workforce Shaping
Employee Services, U.S. Office Of Personnel Management
(Invited)
Arianne Jolene Gallagher
Director
Presidential Management Fellows Program
U.S. Office of Personnel Management
(Invited)
Synopsis: 
Federal government policy on modernizing and reforming the assessment and hiring federal job candidates directs departments and agencies to better identify and secure talent through skills- and competency-based hiring. How can assessment be used to improve cybersecurity workforce hiring? In this webinar speakers will share their experiences with developing assessment-based approaches to identifying and hiring cybersecurity talent. You will learn about policies and strategies, the development and use of behavior-based interview questions, and a pilot that focused on identifying individuals with high cybersecurity aptitude.
---
This event is hosted by the National Initiative for Cybersecurity Education (NICE) in partnership with the Office of Personnel Management.