Speakers: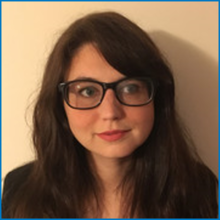 Bridget McHugh, PhD
Research Specialist (Psychometrician)
Center on Education and Training for Employment (CETE)
The Ohio State University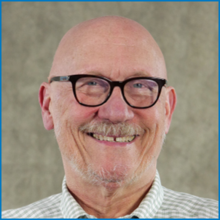 James Austin
Program Lead, CETE Assessment
Center on Education and Training for Employment (CETE)
College of Education and Human Ecology
The Ohio State University
Synopsis: 
Accredited credentialing programs are more trusted by employers because of the quality, fairness, and standardization required to gain accreditation. In addition, accredited cybersecurity credentialing programs are more highly regarded and trusted by the industry because they have been evaluated against a set of rigorous standards by a third party organizations. Accredited credentials also communicate to employers that graduates have an acceptable level of competency because their knowledge and skills have been evaluated through a valid and consistent assessment.  This webinar will describe advantages of offering accredited credentials; introduce key accrediting bodies; determine which type of credentials are appropriate; requirements of accrediting bodies; the basic elements of ISO 17024 standards for accreditation; the process for creating a fair and valid assessment required for accredited credentialing programs; and use of search engines to analyze credentials for accreditation status.
---
Resources:
Center on Education and Training for Employment at The Ohio State University