This October, NIST's Public Safety Communications Research division will be hosting its next webinar on 5G for Public Safety. Tune in on October 21st to hear an overview of what 5G will bring to public safety, security challenges and opportunities, relevant 5G use cases and more! Registration is now open.
Read more about the speakers below.
---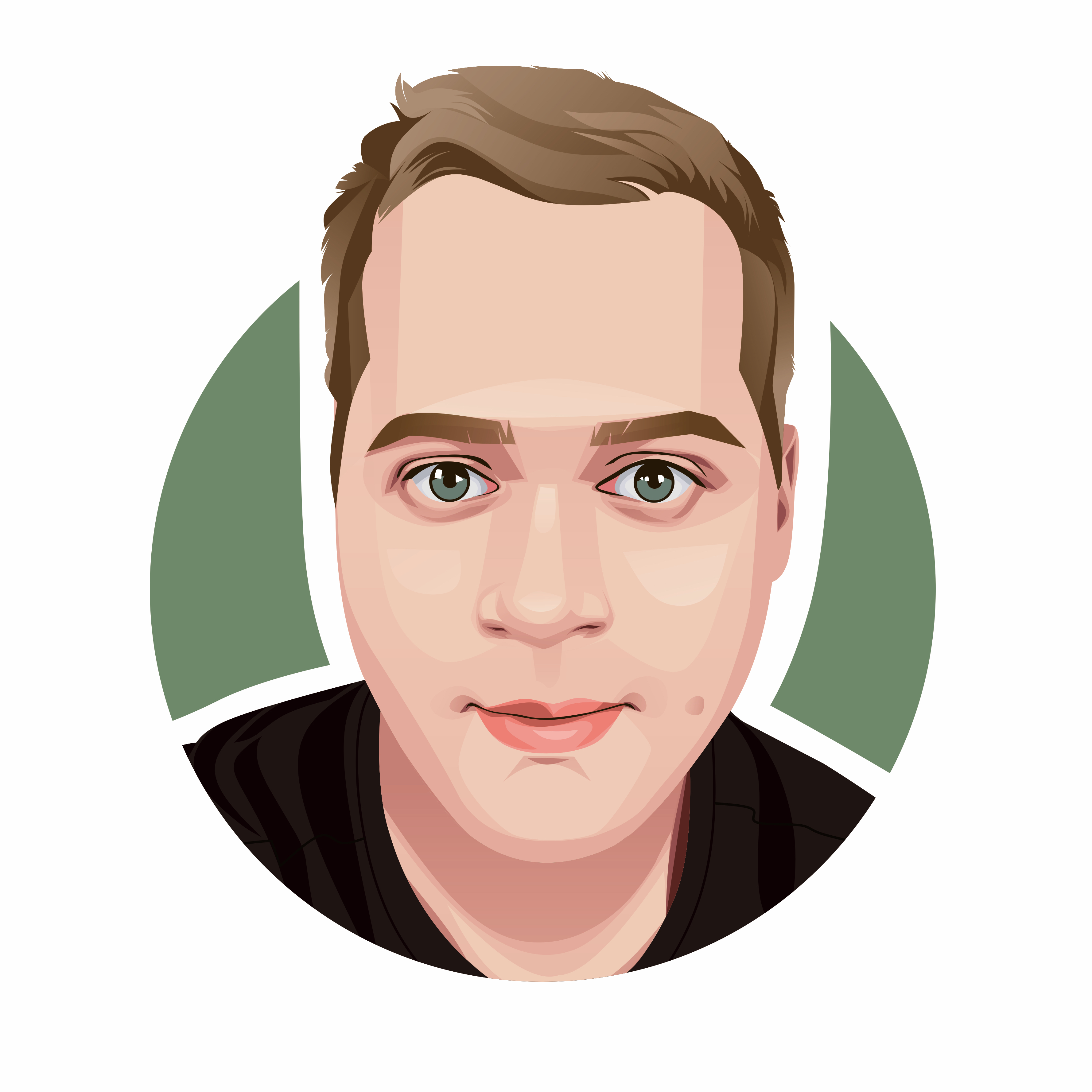 Jeff Cichonski, NIST Information Technology Laboratory (ITL)
Jeff Cichonski is an Information Technology Specialist working with a broad array of technologies at NIST; working in the Applied Cybersecurity Division of the Information Technology Laboratory (ITL). He is an active member of 3GPP's SA3 working group, the standards group responsible for specifying cellular security architectures and has been engaged in the development of 5G security. He is leading the National Cybersecurity Center of Excellence's project on 5G cybersecurity. Jeff also performs applied cybersecurity research focusing on cybersecurity for industrial control systems, next generation credentials, and LTE network security, with a specific interest in security for public safety cellular implementations. He has a Bachelor of Science in Information Science and Technology from the Pennsylvania State University.
Lisa Soucy, NIST PSCR
Lisa Soucy leads the Advanced Communications Research Group (ACRG) for PSCR, within the Communication Technology Laboratory (CTL) at NIST. ACRG's purpose is to help better products get into the hands of public safety practitioners by influencing the development of communications solutions. ACRG does this by carrying out forward-looking research for NIST, federal sponsors, and public safety stakeholders in a variety of areas ranging from metrology issues, to network capabilities advancement, to standards and requirements development. Bringing more than 20 years of industry experience in telecommunications research and new product development, Lisa has worked with countless third-party vendors throughout her career to verify functionality according to the 3GPP specifications. Her specialty is in interoperability end-to-end system integration, verification, and validation.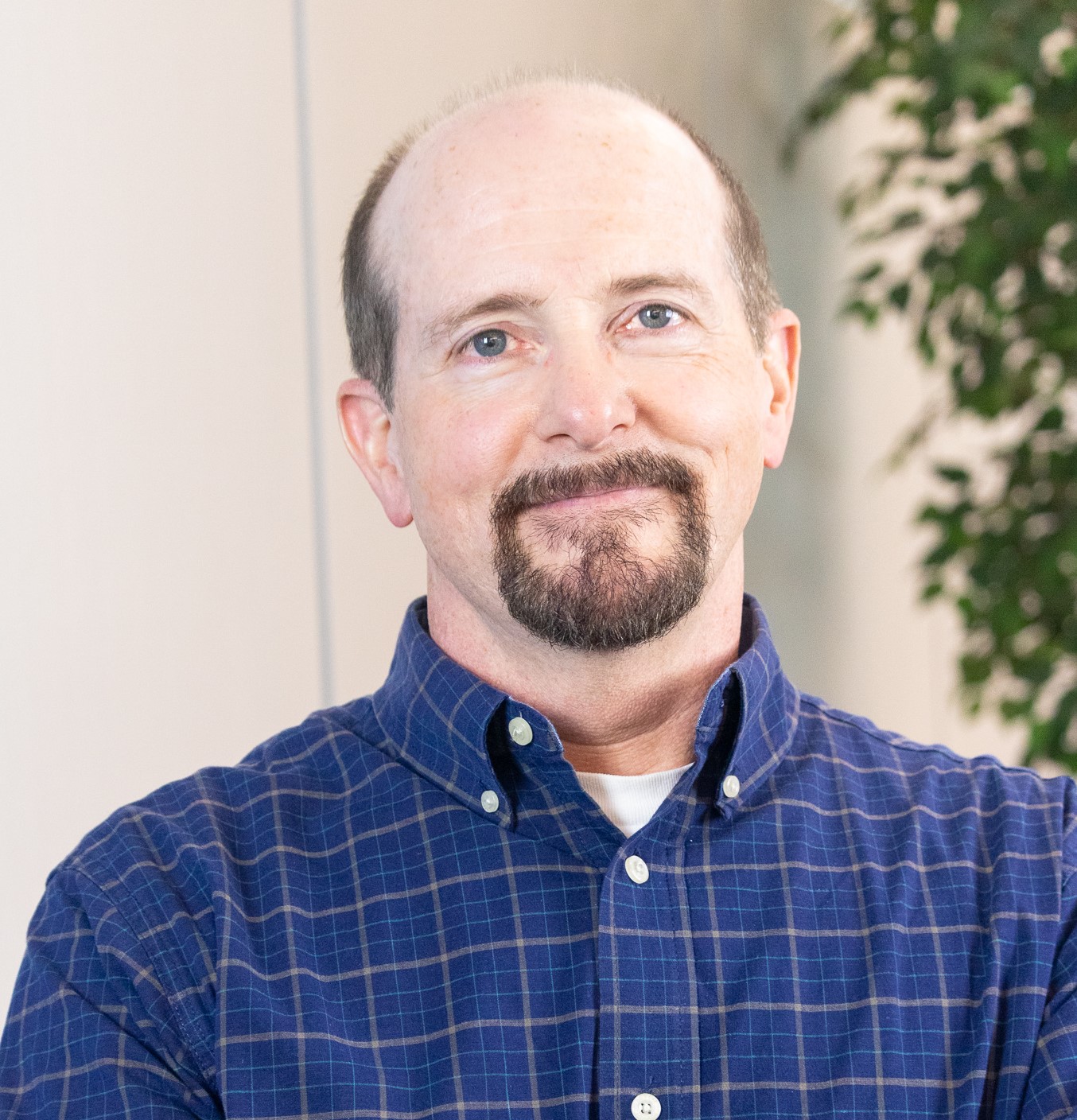 Sam Ray, NIST PSCR
Sam Ray is an Electronics Engineer with PSCR at NIST's Communication Technology Laboratory. In that role, he serves as the portfolio lead for PSCR on projects sponsored by the Department of Homeland Security and as a technical contributor to various projects in the portfolio. Prior to his arrival at NIST in 2016, Sam spent 20 years in system test, deployment, and engineering management roles in cellular/LTE infrastructure and device teams for Motorola and Nokia. Sam earned his BA from Hardin-Simmons University and BSEE from Texas Tech University and studied Systems Engineering at University of Texas at Artlington.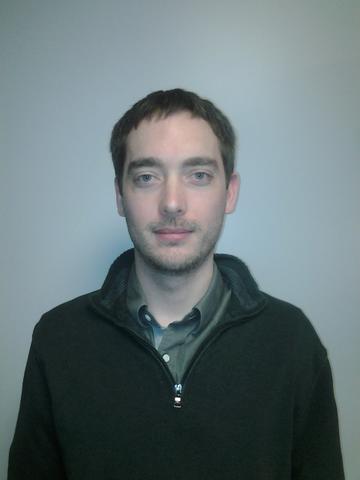 Richard Rouil, NIST Wireless Networks Division
Richard Rouil is a researcher working in the Wireless Networks Division at NIST. He holds a PhD in Computer Science from Telecom Betagne, France, that focused on mobility in heterogeneous networks. His main interests include protocol modeling and simulation of communication networks. He is currently leading a team of researchers that focuses on the performance evaluation of wireless technologies such as LTE and New Radio (NR) to support the deployment of networks used by public safety.