The PowerPoint slides used during this webinar can be found here.
Speakers:
Danielle Santos
Program Manager
National Initiative for Cybersecurity Education (NICE)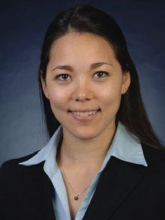 Caitlin Bertoni
Deputy Chief for Marketing, Outreach and Testing
National Security Agency (NSA) Recruitment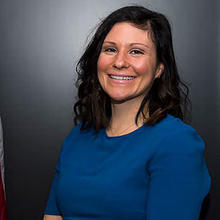 Amanda Martens
Recruiter
Office of the Chief Human Capital Officer, Cybersecurity and Infrastructure Security Agency (CISA)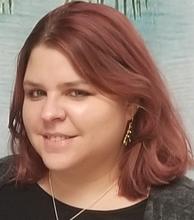 ---
Synopsis:
According to CyberSeek.org, there are nearly 20,000 cybersecurity job openings in the public sector. The cybersecurity jobs available in the federal government cover the range of occupations from Cyber Defense to Intelligence to Investigations. During National Cybersecurity Career Awareness Week, we want to expose employers, education and training providers, and learners to the variety of cybersecurity career opportunities available in the United States Federal government workforce. This webinar will identify some of the resources available to help job seekers, secondary school counselors, and collegiate career navigators to discover career opportunities with the federal government and will also be a resource to supervisors, faculty, and other mentors who help guide individuals to pursue careers in cybersecurity.
---
Resources:
Cybersecurity Jobs with DHS CISA
National Cybersecurity Career Awareness Week