Note: Captioning will be available by 5/8/2019
---
NIST recently celebrated the Framework for Improving Critical Infrastructure Cybersecurity's 5th anniversary in February.  This "Next Up!" Webcast will look back on the previous five years and how use of the Framework has evolved since its launch. We will also look ahead at what's in store.  Our panelists will share their experiences supporting the community's use of the Cybersecurity Framework and, with an eye on the future, discuss the updated Framework Roadmap. That document will highlight directions and opportunities for the Framework and related efforts over next several years.  
Panelist Bios
Panelist: Mr. Kevin Stine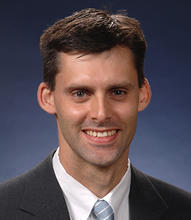 Mr. Kevin Stine is the Chief of the NIST Applied Cybersecurity Division.  In this capacity, he leads NIST collaborations with industry, academia, and government on the practical implementation of cybersecurity and privacy through outreach and effective application of standards and best practices.
---
Panelist: Mr. Matthew Scholl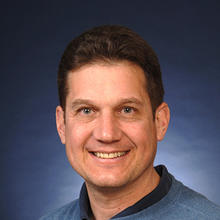 Mr. Matthew Scholl is the Chief of the Computer Security Division in the NIST Information Technology Laboratory. In his role, Scholl promotes the development of strong cybersecurity standards, practices and metrics to meet programmatic and operation needs.
---
Panelist: Ms. Amy Mahn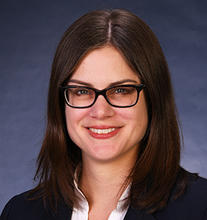 Ms. Amy Mahn is an international policy specialist in the NIST Applied Cybersecurity Division.  Amy's primary focus is support of the international aspects and alignment of the Framework for Improving Critical Infrastructure Cybersecurity. Amy previously worked eleven years at the Department of Homeland Security in various roles, including international policy coordination in cybersecurity and critical infrastructure protection.
---
Moderator: Adam Sedgewick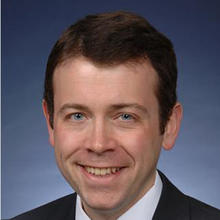 Adam Sedgewick serves as Senior Information Technology Policy Advisor at NIST. In this role, Adam advises NIST leadership on cybersecurity and related issues.  He also has been Senior Advisor to the Federal Chief Information Officer Council and a Professional Staff Member for the Senate Committee on Homeland Security and Governmental Affairs.
Webcast Requirements: You will need a broadband connection and a current browser with Adobe Flash and/or HTML 5 support. Caption features may not be available on iOS or Android devices. Try refreshing the page to reconnect to the live video. If you still can't see the video you may have a firewall issue. Each live webcast will provide an alternate You Tube link the day of the event. You can also try another browser if you have any issues. We will provide a recording within one week of the event.