The PowerPoint slides used during this webinar can be downloaded here.
Speakers:
Jennifer Carlson
Executive Director
WTIA Workforce Institute & Apprenti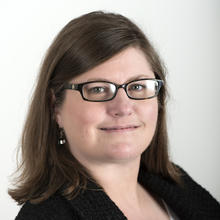 Chris Mackey
General Manager
Innovation Team
Meyers-Briggs Company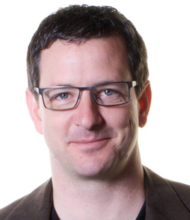 Dr. David Tobey
Co-Principal Investigator and Director
Research and Assessments
National CyberWatch Center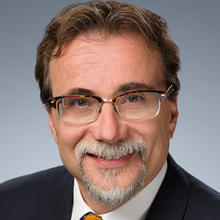 ---
Synopsis:
Is it possible to increase youth and mid-career professional interest and exploration of cybersecurity careers by better design and use of career assessment and career interest tools? What approaches work best with elementary and high school children and in particular, girls and people from under-represented populations? This webinar will share best practices and explore existing tools while identifying gaps and opportunities for improvements.
---