The PowerPoint slides used during this webinar can be downloaded here.
Speakers:
Kathleen J. Hyde
Chair of Cybersecurity & Digital Forensics Programs and Assistant Professor
Champlain College Online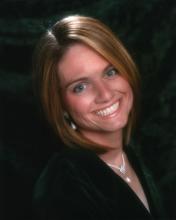 Chad Johnson
Senior Cybersecurity Consultant
Fidelity Investments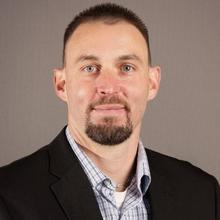 Doug Meadows
N.A. Delivery Head
Cognizant Security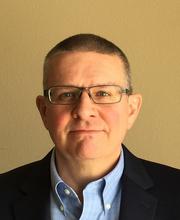 ---
Synopsis:
It's said that good people are hard to find and nowhere is this more true than in cybersecurity. What if you could spot top talent right in your own backyard and help them learn the skills to perform cybersecurity jobs? A new employer trend is to provide upskilling and reskilling training for current employees so they can move into cybersecurity roles in the same company. Employers are using AI and other tools to create internal workforce marketplaces and aligning partnerships with education providers to seamlessly move employees along new career pathways. Others are extending their reskilling efforts to find new talent outside their organization where a skills update is required to qualify for their roles. Join us for a webinar on upskilling and reskilling techniques and hear from an educator and employer about their experiences.
---
Resources:
National Cyber Strategy
[Note:  Page 17 refers to "Develop a Superior Cybersecurity Workforce" and the Priority Action to "Expand Re-skilling and educational opportunities for America's Workers."]
President's Management Agenda
[Note:  Reskilling references on pages 18-21, PEOPLE - WORKFORCE FOR THE 21ST CENTURY: REALIGNING HUMAN CAPITAL TO SERVE AMERICA'S PRIORITIES.]
President's Reform Plan and Reorganization Recommendations
[Note:  Section on "Solving the Federal Cybersecurity Workforce Shortage" on pages 108-111.]