The PowerPoint slides used during this webinar can be downloaded here. 
Speakers:
Chetrice Mosley
Cybersecurity Program Director
Indiana Department of Homeland Security and Indiana Office of Technology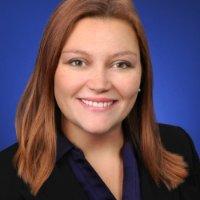 Paul J. Helton
Executive Director, LED FastStart 
Louisiana Economic Development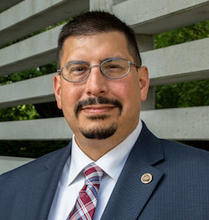 Lauren DeNinno
Policy Advisor
Western Governors' Association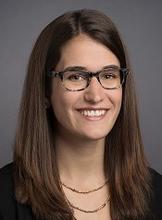 ---
Synopsis:
Building the nation's cybersecurity workforce is not the responsibility of one, but of many, as the acts of cyber warfare continue to threaten our networks, operational systems, databases containing sensitive information, and other critical resources. Cybersecurity challenges that impact businesses, communities, and people span across the boundaries of state, federal, and private sector landscapes. This webinar will describe how state governments are creatively looking to address both state government and industry cybersecurity workforce challenges through investments that foster innovation, entrepreneurship, and collaboration.
---
Resources:
Western Governors' Association Workforce Development Report
Western Governors' Association Workforce Development Roundup
Western Governors' Association Workforce Development Initiative
Louisiana Economic Development (LED) FastStart Program